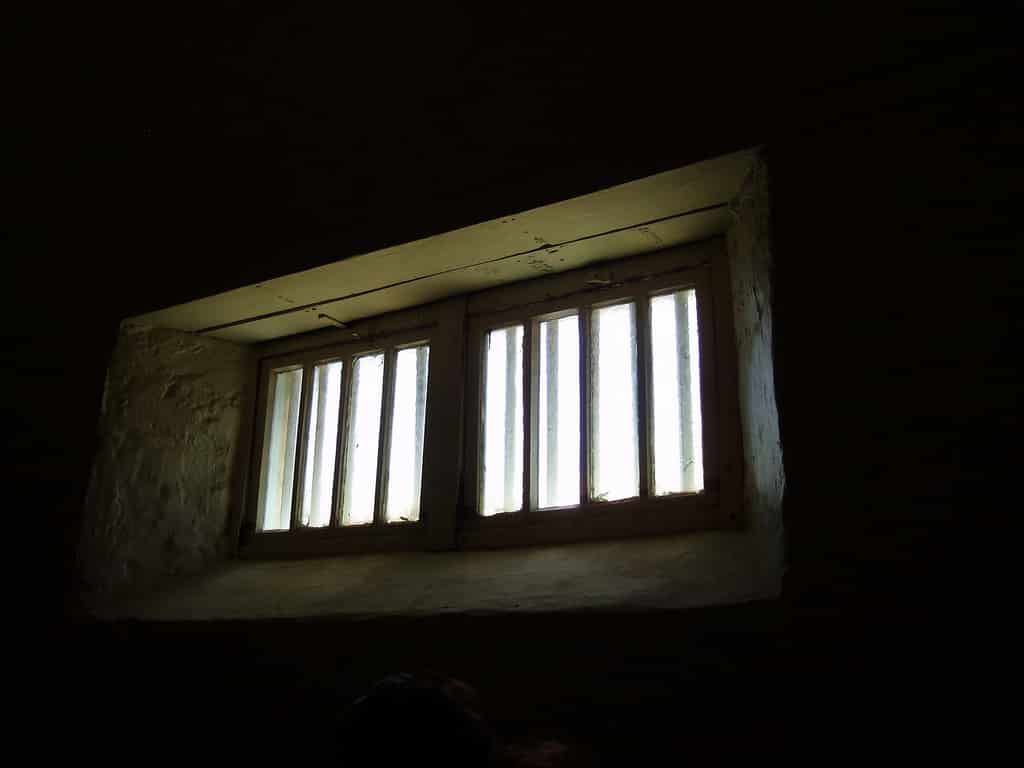 As with any industry, there are several substantial resources to consult when choosing any professional service. When it comes to choosing a bail bondsman, the stakes are bit higher and emotions tend to get involved. When a friend or family member is incarcerated, your best ally (alongside your attorney) is a good, reputable bail bond agent, but finding the right one can be a challenge. When researching your options, consider these four insider tips to finding the best bail bondsman for your situation:
1. Ask for References from Your Attorney
Whether you choose a public defender or hire an attorney on your own, the connections they have and experience in the legal world should have provided enough knowledge to point you in the direction of a trustworthy bondsman. As bail bonds agencies tend to work closely with local attorneys and law enforcement officials, the reputation of solid, respectable bondsmen will be shared around the industry.
2. Check Yelp
Believe it or not, Yelp isn't just a good place to find recommendations for take-out food.
Professional services use Yelp
, too and bail bonds agencies are no different. You'll be able to read reviews by previous clients and learn more about the company's services. Of course, you should never choose a bail bonds agency based solely on their Yelp reviews, but it can certainly help you make a decision.
3. Research Their License
The Washington State Department of Licensing
has up-to-date information regarding a bail bond agency's licensing status and can provide information about any complaints filed against them or disciplinary actions taken over the course of their existence. Find out more
on their website
.
4. Ask About Their Resources and Experience
While its true that all bail bonds agents must be paid the same fees, some bonds agencies provide better, more flexible payment options and plans than others. A good bonds agent will always put their clients first by understanding their financial requirements and provide a solution to help fit their abilities.
When you or a loved one is in a tough situation, contact All City Bail Bonds. We're here to help you navigate the legal process and provide peace of mind while you sort things out. Call or contact us today.