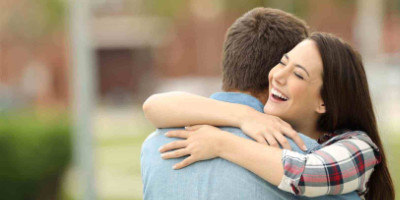 Trustworthy, Caring, and Professional Bail Bonds Service
With 24-hour availability, flexible bail requirements, and a commitment to the highest level of customer service, All City Bail Bonds is the best choice for bail service in Washington State.
Lowest prices allowed by law. Payment plans available.
Find A Location - Bail Bonds Available Wherever You Need Them
Need More Info? We're Here to Help
Why All City?
Find out why our personal attention, professionalism, and honesty make us the right choice for bail bonds services in Washington.
How Bail Works
Find out how bail works, from the experts. Our list of frequently asked questions and answers will explain what you need to know.
Consumer Tips
Use these tips to help recognize fair and reputable bail bonds agents and protect yourself and your family from being taken advantage of.
Helpful Resource Links
Find links to bail bonds resources, as well as to jails throughout Washington State.