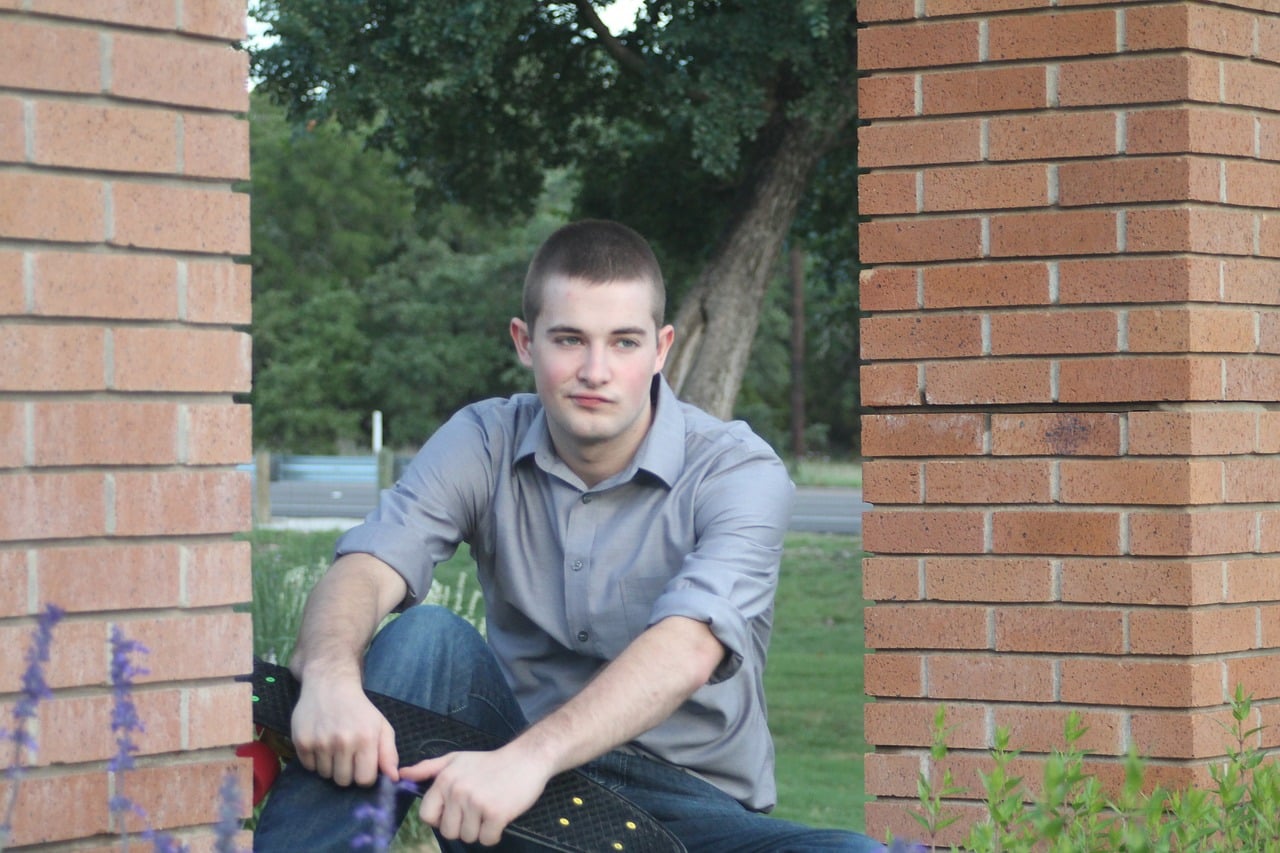 Though bail law is pretty standard across the US for adults, juvenile bail policies vary from state to state, and are often more difficult to navigate both for minors and their parents. Here's a brief summary of the justice system as it pertains to juveniles (anyone under the age of 18).
After arrest, the juvenile will be taken to a detention facility or released to the custody of her parents or guardians. The prosecuting attorney for the juvenile division will decide whether or not to charge the child with a crime. Within 24 hours, a judge will determine if there is probable cause to hold the child (and they pretty much always decide that yes, there is probable cause). Charges must be filed within 72 hours after that, or the child will be released unconditionally.
There are certain "licensing" offenses that can be committed by 16 or 17 year olds that will result in trial as an adult, such as traffic infractions or illegal hunting—as it sounds, anything involving a license infraction. Very serious charges, such as extreme violence, rape, murder, or first degree burglary, are subject to "exclusive adult jurisdiction," and they will also be tried as an adult.
Unless they are being tried as an adult, juveniles do not necessarily have the right to either bail or a trial by jury. A juvenile's right to bail is "discretionary." Unlike adults, who have a right to bail in all non-capital offenses, juveniles can be denied bail by the judge on any of the following basis:


She will likely fail to appear for further proceedings;


She may be a danger to herself;


She is a threat to community safety;


She will intimidate witnesses or otherwise unlawfully interfere with the administration of justice;


She once committed a crime while another case was pending


Theoretically, juveniles can be denied bail because juvenile justice is more focused on rehabilitation than on punishment. They aren't being "charged with crimes" or "going to jail" so much as they are "learning a lesson" or going to a "youth facility," a difference in tone that mostly takes place in the imagination of the citizenry. In practice, however, juveniles have an experience of the judicial system very similar to their adult counterparts. In 1977, Washington State passed the Juvenile Justice Act, which made Washington State's juvenile policies much harsher and more focused on punishment than rehabilitation. Juveniles can be detained for as long as six to twelve days before their preliminary appearance, and up to fifty days without being found guilty. For further reading
regarding the denial of bail to minors in Washington State
and the need for reassessment, check out the paper by Seattle University Law student Kathleen A. Baldi!
At All City, one of the American rights we stand most firmly behind is the right to bail. If your child is in a bailable situation, you can  count on us to help you through it!