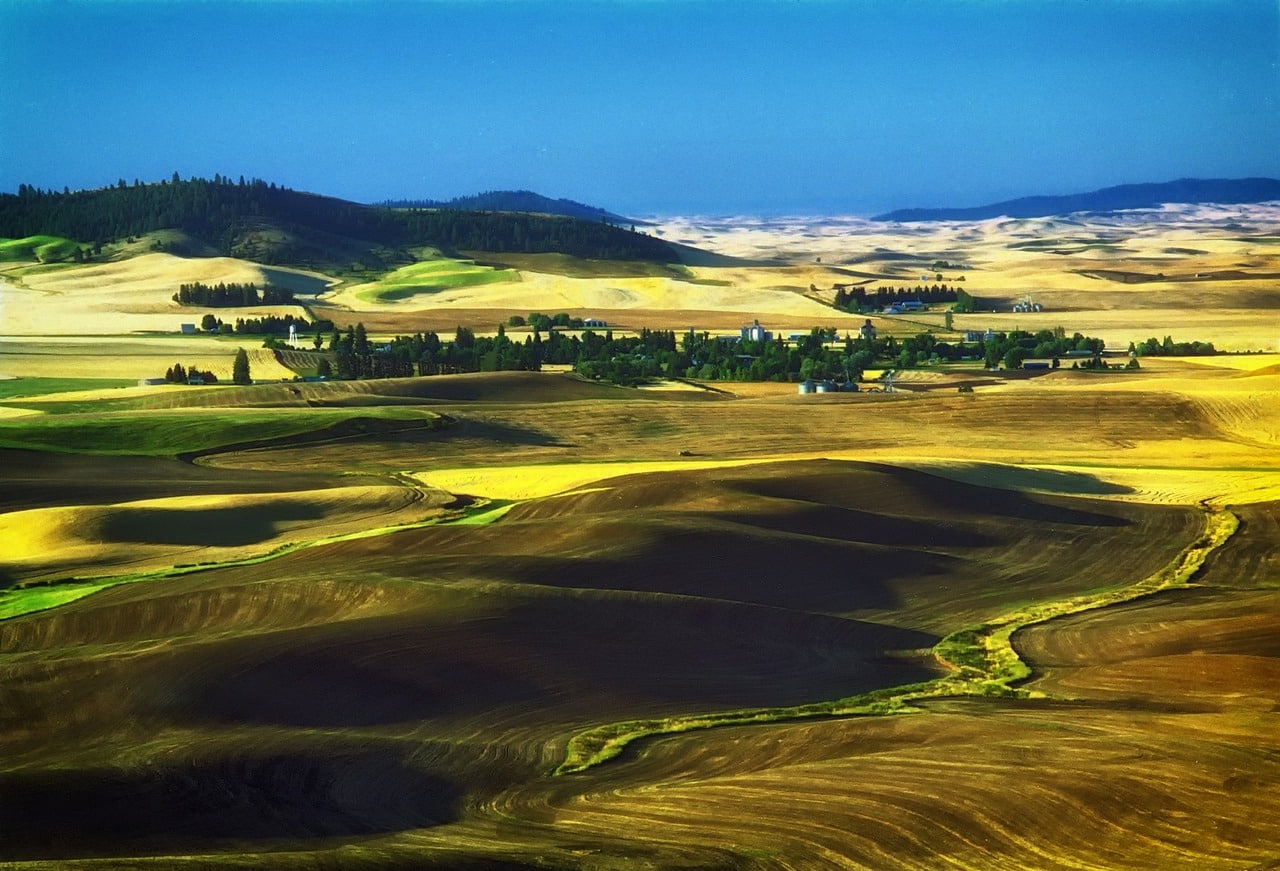 There's a reason we're called All City Bail Bonds—we're not just in Seattle, but in cities across Washington! You can count on the knowledge that there's an All City near you when you are in your hour of need.
Spokane jail is overcrowded and in shambles according to a local Spokane publication. The building was built in 1986 and simply is falling apart and the county does not have funds to fix the issue.
It has been reported that 29 arrested in four state drug bust were the main cooperates in the string of opiate supplies into Spokane, Idaho, Nevada and California.