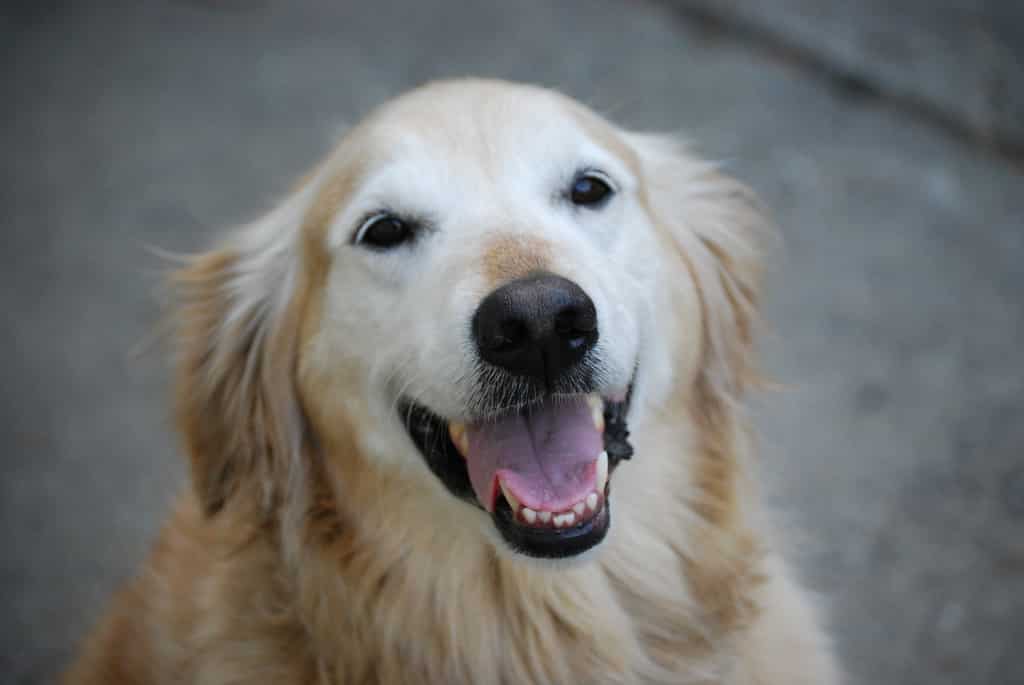 Sometimes circumstances beyond your control can lead to legal trouble and temporary incarceration. While much has been documented about the procedures by which homes, property, and offspring are secured and distributed during a person's incarceration, there's very little for pet owners to go on if they suddenly find themselves facing jail time. Luckily, there are several options available to people who need a safe place for Fido to stay while their sentence is served.
Friends and Family
This is the most comfortable and satisfying solution for most pet owners. With a strong supporting cast around the pet owner, it's a no-brainer that animals would be looked after by loved ones in the event the owner is jailed for any length of time. This is usually the most stress-free and comfortable transition for both the animal and the people involved, as there's generally some familiarity. However, it is a burden, so make sure your friends or family members are committed to providing a safe home for your pets.
Private Adoption
Another option, though not always timely, is private adoption. Many community websites, groups, and classifieds provide pet listings for private adoption, allowing the owner to meet with prospective adopters and make their own decision as to the pet's future family. However, statistics show that large dogs and cats are much slower to be adopted than small dogs, so if you're short on time, this may not be the best option for you or your pet.
Pet Surrender
The City of Seattle and other municipalities across the country offer
pet surrender services
in which the pet owner gives up custody of their animal to a shelter. This isn't always the best option for the livelihood of your pet, as shelters can be highly stressful environments and not all animals are adopted. Only well-behaved and safe animals will be placed for adoption through the shelter's services, but if you've exhausted all your options, the Seattle Animal Shelter is your best resource to ensure a future for your animal.
To find out more about animal adoption services through the Seattle Animal Shelter,
visit their website
or call 206-386-7387.
More information about bail bonds and our process,
contact All City Bail Bonds
.
Image source, labelled for reuse