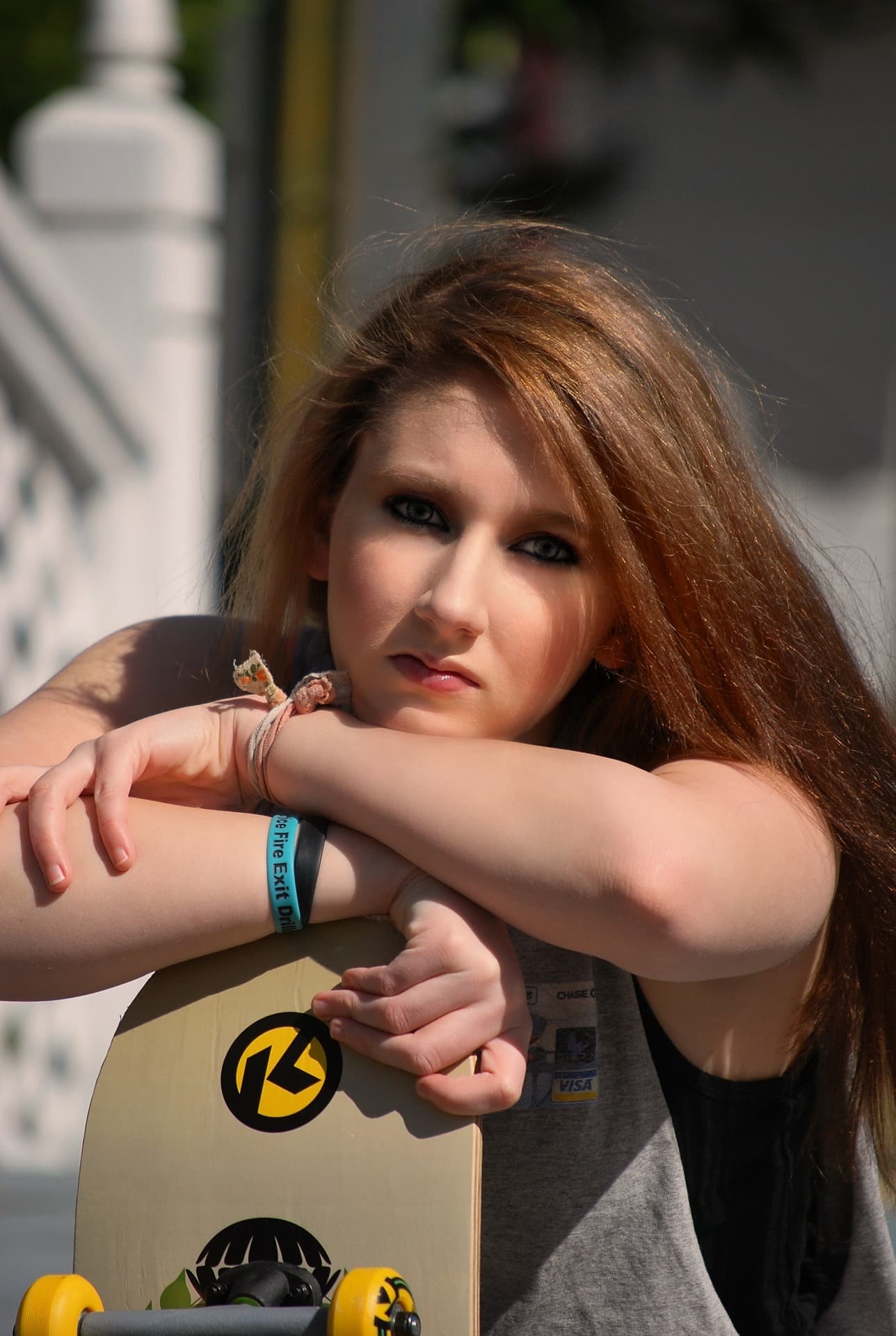 It is not at all uncommon for All City Bail Bonds to receive late-night calls from worried parents whose child has just been arrested. It's an especially confusing, upsetting, and hectic time if you yourself have never been arrested and it's also your child's first arrest. You know you need to help get them out of jail and make the best decisions throughout the judicial process, but you have no idea where to start. Here are a few things to help you understand the process of arrest, jail, and bail for teenage defendants.
What's the First Step?
Firstly, stay calm. Though you're no doubt experiencing a range of emotions, your child needs you to keep a cool head in order to get them through this process. Especially if it's their first arrest, they're probably scared too!
Questioning
After your teen is arrested, he or she will be transported to a juvenile facility. There your teen will be asked to provide information about themselves, including the contact information for their parents or guardians (you!). That's when you'll get a call from the police telling you your child is in holding. You need to arrange immediately for a lawyer—either ask for a public attorney or contact your private attorney—and be sure your teen is not questioned until the attorney is present. You might be allowed to be present during the interview or might not; it is usually at the discretion of the officer. If you aren't sure how to secure an attorney, All City can also help you with
attorney referrals
!
Importantly, remember that this is not the time or place to punish your child. Even if you are certain that he or she committed the crime, do no allow or encourage them to incriminate themselves. A criminal record can negatively impact the rest of their life—right now, your job isn't to find the truth but to get them out.
Paying the Bail
After going to the jail and ensuring both that your teen is safe and secure and has legal representation, the next step is to call us! Like adults, teens are usually released on bail, which is almost always paid by their parent or guardian. We can help walk you through the whole process, but essentially, you'll need to call a bail bond agent who will post your teen's bail and ensure their release. The agent will keep 10 percent of the posted amount, and you may be asked to sign over collateral like a car or house. As long as you ensure that your teen makes it to their scheduled court dates, your collateral will be returned.
If your Washington State teen or adolescent has been arrested,
contact us
at All City Bail Bonds! We are the most trusted bail agency in the state, and we'd love to help your family through this.