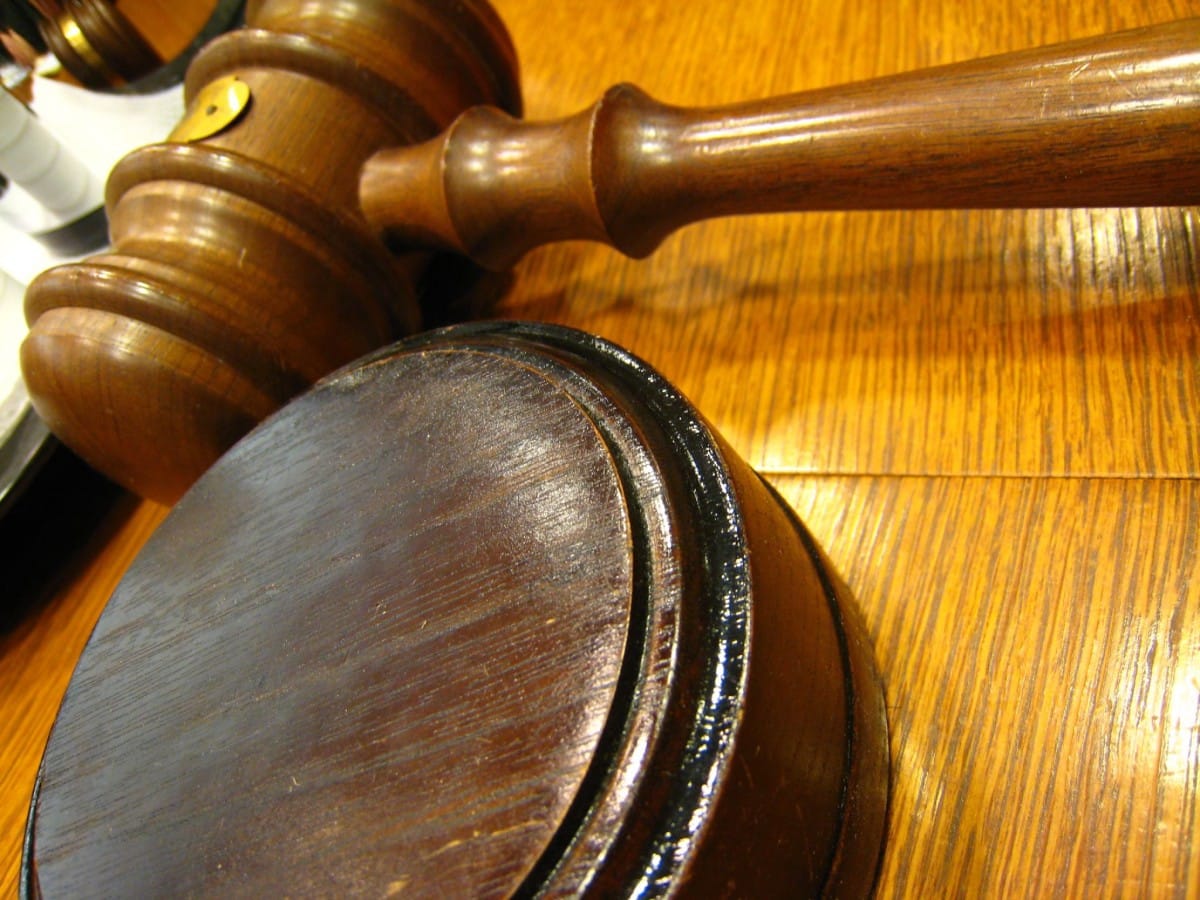 When you receive a bail bond or agree to post bail on behalf of a friend or family member, you're entering into a legal obligation that holds you (the principal) responsible for fulfilling the terms of the bond agreement. This can mean two things for bond recipients:
1.) You are held personally responsible for compensating those who make a claim against you or the incarcerated party.
2.) You are legally responsible for the accused and must ensure their arrival in court on the given date.
However, these liabilities aren't exponential, meaning the liability you hold can be release, relinquished, or terminated based on a variety of circumstances.
Each bond carries with it certain responsibilities (as listed above) and certain terms and conditions in order to fulfill the bond. These may vary due to the extremity and nature of the charges against you or the defendant, the location of the court, regional laws and regulations, and the personality of the judge overseeing the case.
Once you have fulfilled all conditions of the bond, the agreement is complete and your liability ends. If you or the accused fail to meet any terms of the bond agreement, the principal may be held accountable for any financial damages or penalties associated with recouping the cost of the bond.
Another way liability in bond agreements change is through an impossibility to continue to use the bond, such as the subject dying or being arrested again. At that point, the terms of the bond agreement may change or be nullified completely depending on several factors.
If you have questions about securing a bail bond for yourself or for a loved one in need, contact All City Bail Bonds. Our team has extensive experience operating in the State of Washington and can guide you through the bail process in a transparent, friendly manner.
Image source, labelled for reuse