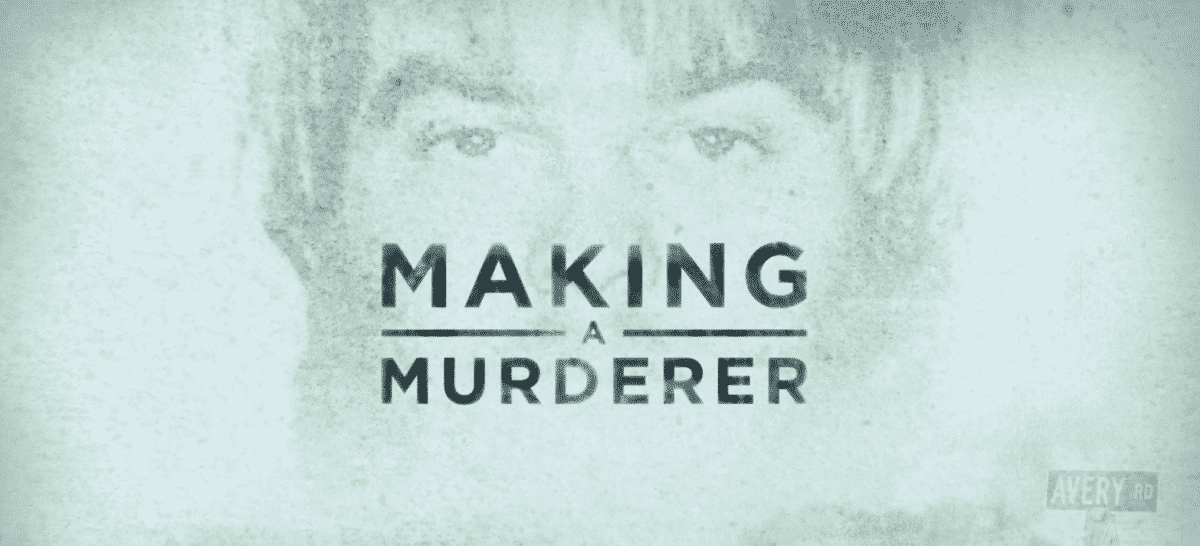 Despite the attention currently swirling around Steven Avery and Netflix's documentary series Making a Murderer, there have been other notable DNA exonerations in the United States over the last few decades.
Since the adoption of DNA evidence in court proceedings, more than 337 post-conviction exonerations have been conducted in the United States. According to the Innocence Project, a non-profit organization dedicated to freeing wrongly convicted felons, the leading causes of wrongful convictions are as follows:
- Misidentification by an eyewitness
- Improper or invalid forensic science
- False confessions or self-incriminating statements
- Informants and incentivized witnesses
Notable ExonerationsDavid Vasquez
Convicted: 2/3/85
Exonerated: 1/4/89
The first person to be exonerated based on DNA evidence in the United States was David Vasquez of Virginia. Originally convicted for the sexual assault and murder of a woman in Arlington Country, Virginia, Vasquez was exonerated in 1989 due to three separate DNA laboratories excluding Vasquez from three other crime scenes of near identical methodologies. Further testing led authorities to Timothy Spencer, who was convicted and executed in 1994.
Steven Avery
Convicted: 9/14/84
Exonerated: 9/10/03
The focus of the popular and controversial Netflix documentary series Making a Murderer, Steven Avery first found renown as one of Wisconsin's first DNA exonerates in 2003. Convicted for sexual assault, attempted murder, and false imprisonment at the age of 22, Avery was granted a petition for DNA testing in 1995, which concluded that the DNA scraped from the victim's fingernails matched an unknown person. However, the tests could not rule out Avery.
It wasn't until 2002 when the Wisconsin Innocence Project successfully petitioned for further DNA testing of the victim's hairs. The tests linked a hair back to Gregory Allen, a convicted felon who looked similarly to Avery. Avery was released in 2003 before being convicted of the murder of Teresa Halbach and sentenced to life in prison in 2007.
Joseph Buffey
Convicted: 5/21/02
Exonerated: Pending
The Innocence Project's current focus is on Joseph Buffey, a man wrongly identified for the rape and robbery of an 83-year-old woman. Pleading guilty at the advice of his lawyer, Buffey has since been proven innocent thanks to DNA testing, which excludes Buffey from the possible pool of offenders. The case is currently pending in West Virginia.
If you or a family member is facing legal hardships, take solace in the fact that your options are never exhausted. When trouble arises, All City Bail Bonds can be there to help - all you have to do is call.
Image courtesy Netflix