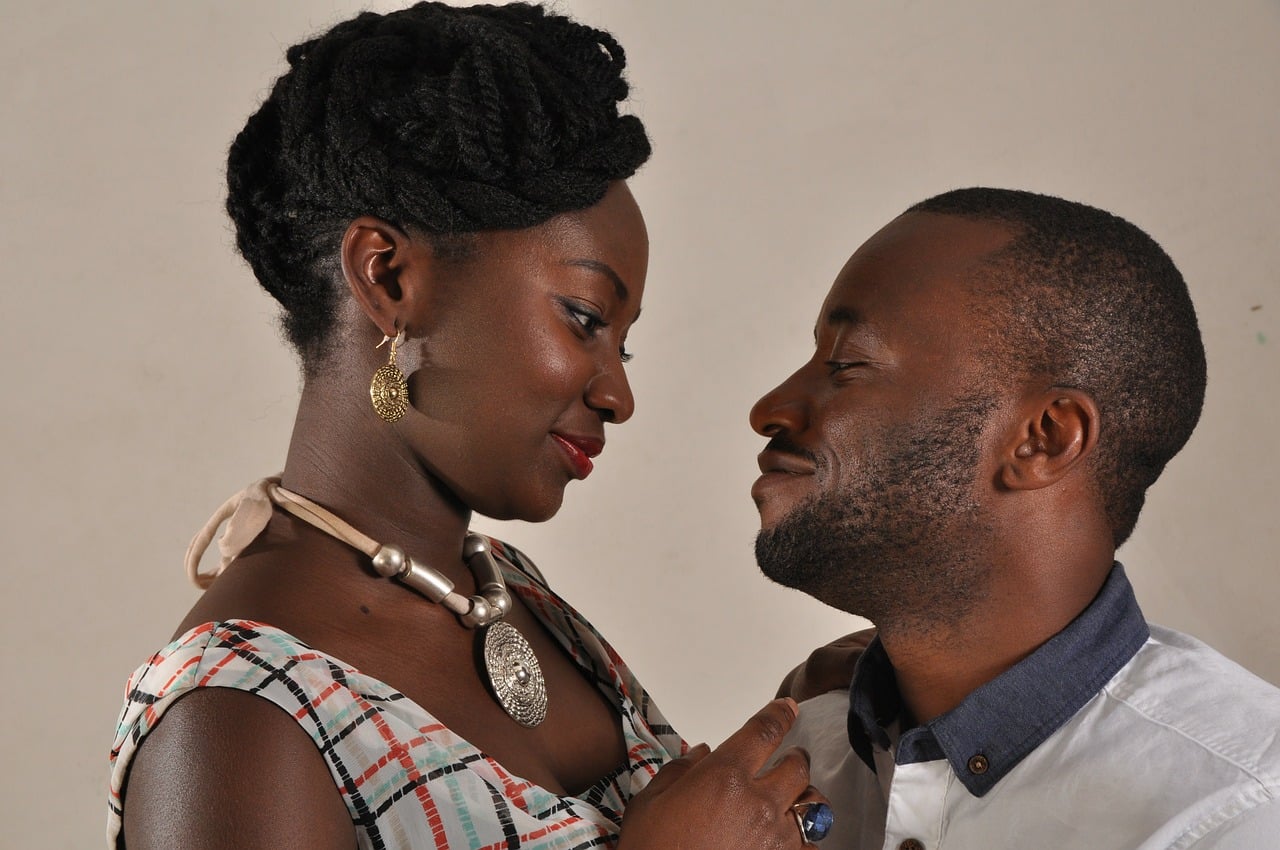 No one can anticipate the moment when they need to call a bail bondsman, but if you find yourself in this situation, here are a few reasons why you should make All City Bail Bonds your first call.
We've been in business since 1989, helping Washington State citizens in the hour of need. We would never have made it 25 years or been able to expand to so many locations if we didn't prioritize our client's trust—we can promise you sincerely caring help and professional, fair assistance throughout the process of posting bail, and we pride ourselves in our reputation as the industry leader in the state.
We are open
24 hours a day, 6 days a week, 365 days a year
. Our doors never close because people need our help at all times. People get arrested at 3a.m. on a Monday, on Christmas Day, and weekend nights, so we promise to always have someone in the office who can take their calls.
Not only are we never closed, but we have a streamlined system that will help expedite the process of your bail. All City can post through fax or phone both state and nationwide, and access bail information anywhere. We also have
8 locations across the state
, so if you feel more comfortable working with an agent in person and visiting a storefront you can easily do so. We know posting bail can be an emotional and confusing experience, and we are committed to making it as simple as possible for our customers.
Bail rates are standard, and set by Washington Department of Insurance and the Washington licensed Surety Companies. Almost every agency in Washington charges a 10 percent premium (and if you're being charged more than that, you're probably being fleeced!). All City charges the same amount as everyone else, but you get more for your money. We are the leaders in the bail industry when it comes to personal attention, trustworthiness, helpfulness, and convenience.
If you find yourself needing to choose a bail bond agent, we hope you'll call All City! We won't let you down.