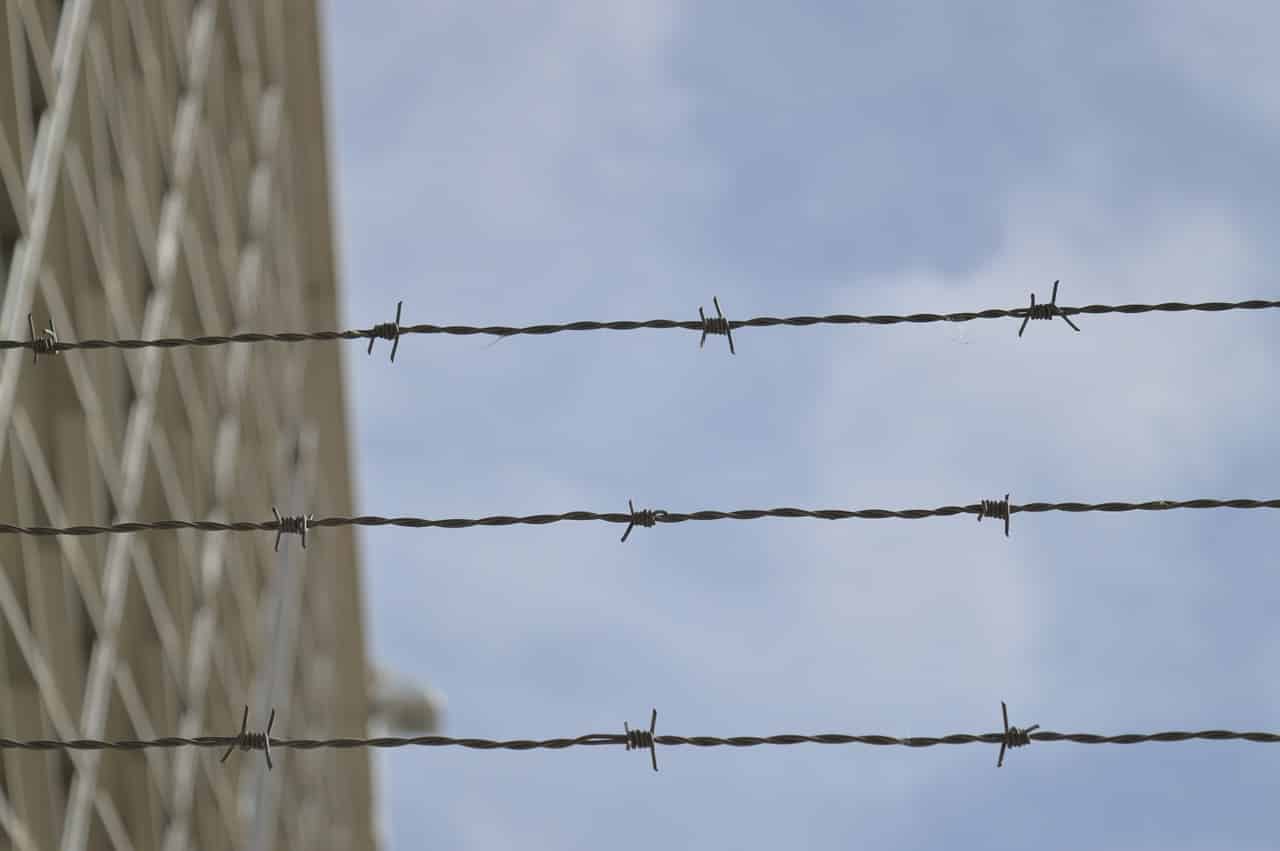 When you
'
re convicted of a crime in both Washington State and the rest of America, part of your sentencing includes the assignment of Legal Financial Obligations
—
LFOs. There is a wide array of fines, fees, and expenses associated with criminal justice in America, even for things we expect to be
"
free
"
in the sense that they
'
re funded by the taxpayers.
In reality, everything from a court-appointed attorney to your time in a jail cell can legally be billed to you. Other fees include restitution to victims, fines associated with the crime, program participation, electronic monitoring, healthcare, DNA data base fees, and more. The debt from these LFOs often hangs over the heads of people who are supposed to be focused on rebuilding their lives and rehabilitating after prison. Many of the people most likely to face arrest and the court system
are already poor and marginalized
, and these LFOs are an impossible burden.
Washington Law
Statewide, the
average amount owed in LFOs is $2,540
, which is a difficult amount to pay for a population already disproportionately indigent. But the worst part of the LFO system for debtors is the interest. LFOs accrue an astounding
12 percent annually
for felonies in Washington State. This interest accrues even for the unemployed, disabled, or even during incarceration. Jurisdictions are able to
also
impose collection fees on top of the debt. And worst of all, you can never escape an LFO
—
you can
'
t file for bankruptcy and the fees are almost never waived.
One can only apply for a waiver or reduction of the interest
—
not the initial sum
—
and then only after they
'
ve already made at least
15 payments in an eighteen-month period and can demonstrate a "significant hardship.
"
The likelihood that an indigent offender can demonstrate hardship
but also
make fifteen payments is slim, and as a result most people live with crippling debt that only grows.
Benton County  
One of the worst offenders of imposing, increasing, and collecting these LFOs is Benton County, Washington. The landmark case Bearden v. Georgia (US Supreme Court, 1983) decided that people cannot be jailed for not paying court-imposed fees if their failure to pay is due to indigence.
Twenty percent
of the people in Benton County Jail are there for failure to pay LFOs, most of them indigent.
For more eyes on prison and jail news in Washington State, keep an eye on the All City Bail Bonds blog! We care deeply about justice in our legal system, and we're committed to helping anyone we can stay out of jail before their criminal proceedings.