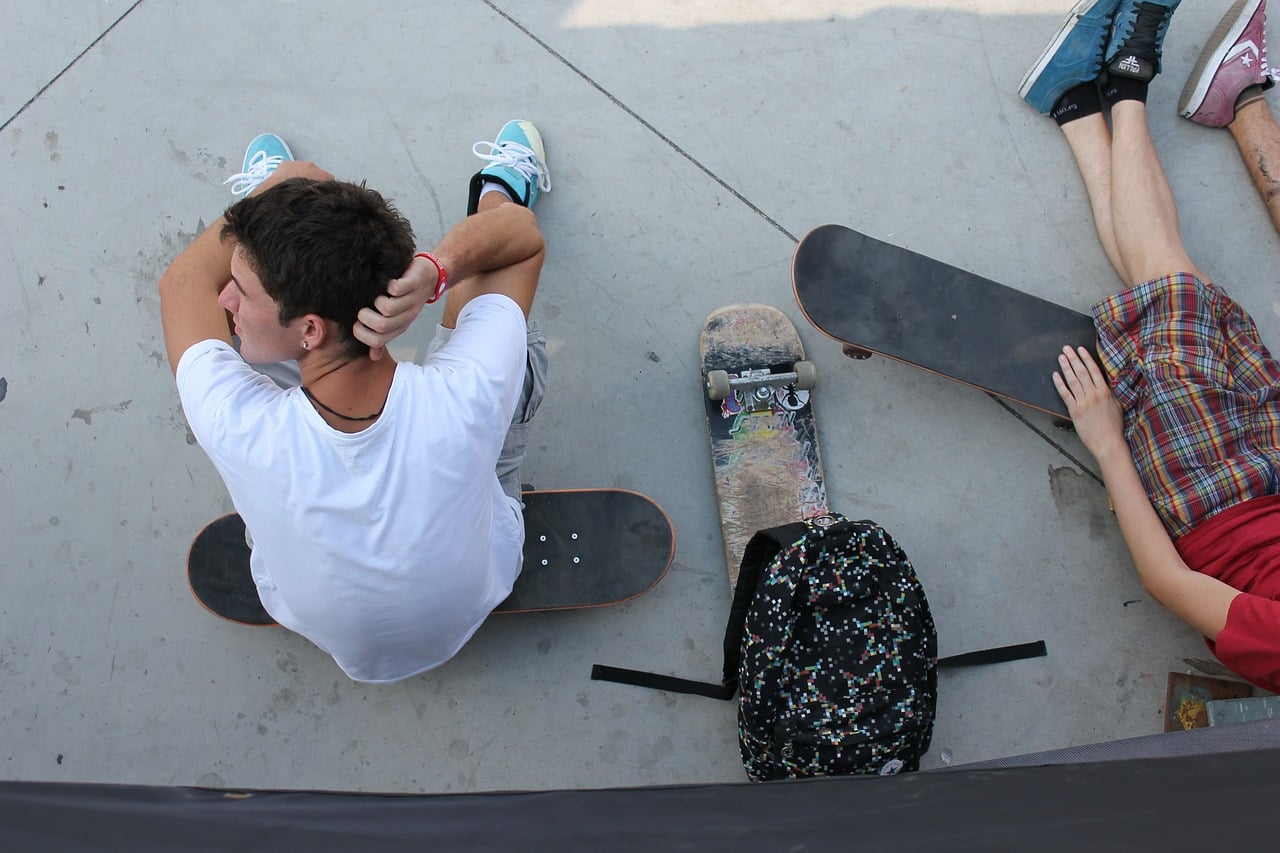 Youth prisons have been a hot topic in King County since the tear-down of the outdated Children and Family Justice Center on 12th Avenue and Alder Street in Capitol Hill, one of Seattle's most central neighborhoods. The construction of a new facility was
hotly debated, though ultimately passed
.
However, there is one way that the construction of the new King County youth jail will undoubtedly benefit Seattle's youth. The $200 million price tag on the new facility means that
$2 million must be legally used for art
, and 4Culture, the county's art agency, has decided to use that money to fund Creative Justice, a program that allows youth offenders an opportunity to participate in a 12-week art program and mitigate their sentence at the same time.
This program is fully-funded for the next three years, partnering youth with a number of local artist mentors to create work, foster conversations, and visit exhibitions and museums. Hopefully this new art education program will help convicted youth get interested in arts and the community and find ways to express themselves!
We've gotten our fair share of calls from the parents of minors, and we know how stressful prison can be for youth and their families. We're glad to see that King County justice is including this new program, and we hope it will have a positive influence on many lives!