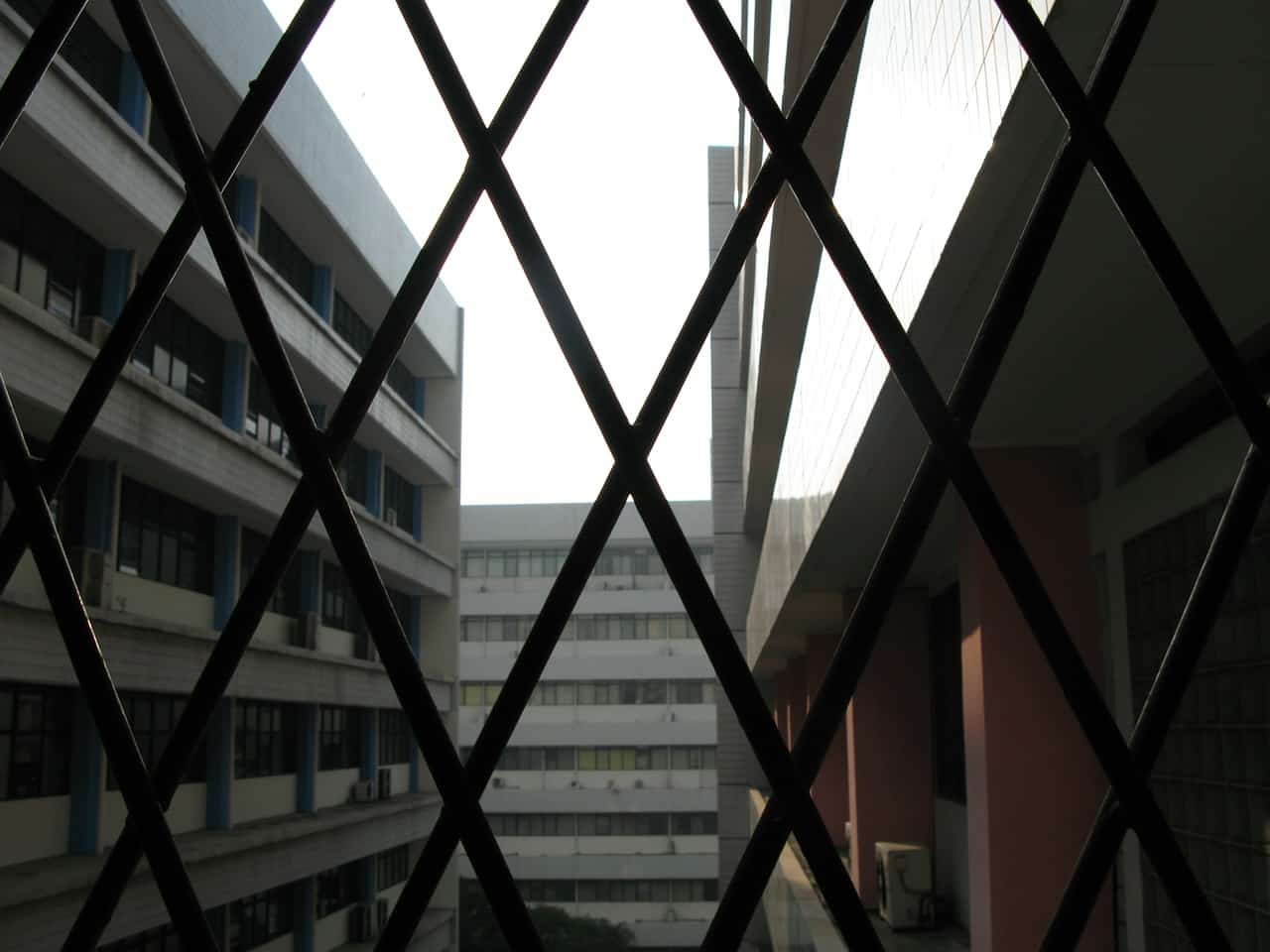 The Whatcom County Jail in Bellingham, Washington is overcrowded, and cities like Ferndale, Washington (in Whatcom County north of Bellingham) have started reducing the number of people they're willing to arrest, trying to bring into custody only those "who need to be taken off the streets immediately,"
said Ferndale Police Chief Michael Knapp
.
According to the Bellingham Herald, because Whatcom County voters rejected a sales tax increase that would have paid for a new facility, Whatcom County Jail is now forced to send their overflow of inmates to the Yakima County Jail, the King County Jail, or the South Correctional Entity (SCORE) in Des Moines, which costs between $48.75 and $157 per inmate per day, depending on where they're sent.
To minimize the number of inmates they send away and the expenses associated with that, the city of Ferndale has tried to reduce arrests. For example, a repeat DUI offender was caught drinking beer in his car with his 9-year-old child, and though his car was impounded, the man was not arrested.
Resources in Whatcom County are thin since the taxpayers voted against the new facility, but if you're one of the people getting booked in the area anyway, look for our
All City location in Bellingham, Washington
, right outside the Whatcom County Jail!