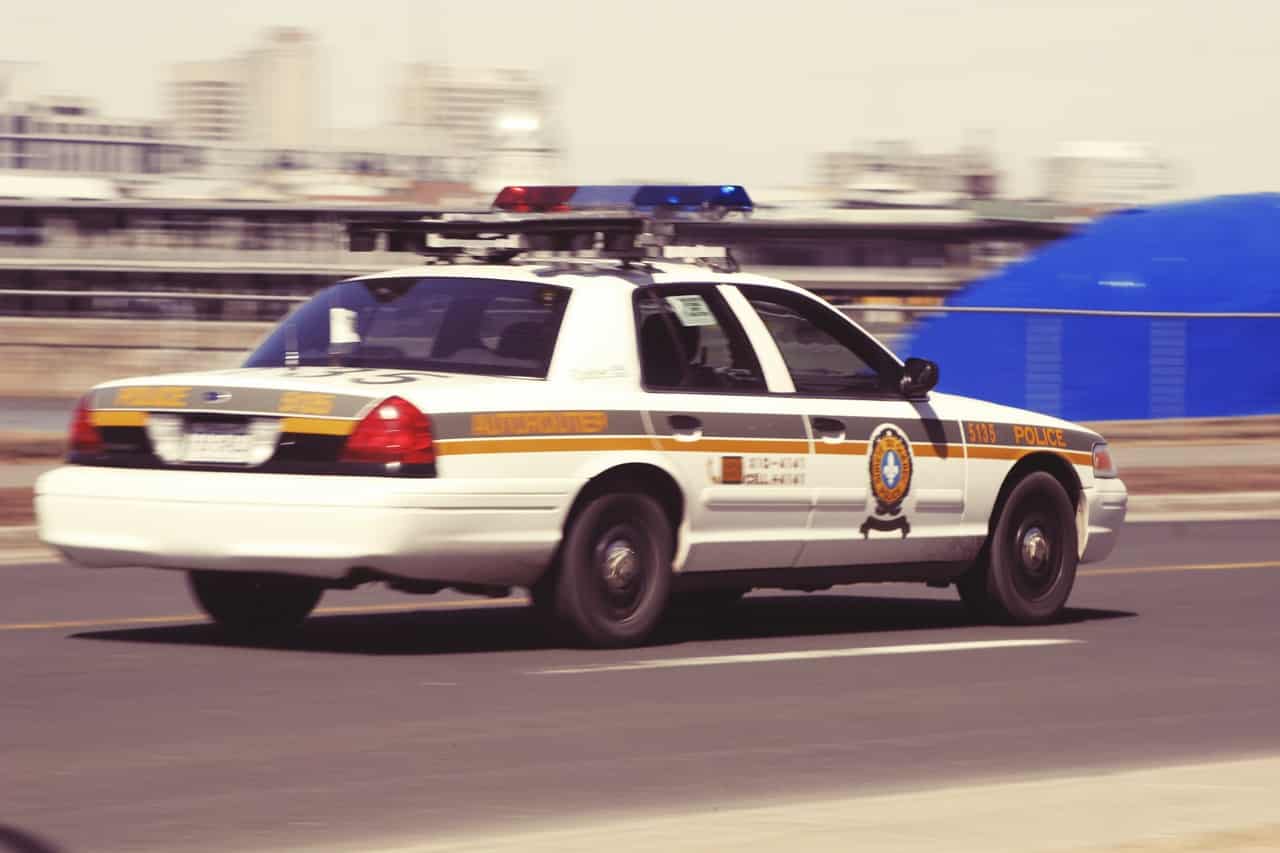 When the
Maleng Regional Justice Center
opened in Kent, Washington, South King County was excited to get a jail and court facility closer to home. Driving to Seattle from the South end of King County had long been a burden for residents of cities like Auburn, Maple Valley, Covington, or Enumclaw. The reasons residents might need to go to a justice center are many, and not necessarily criminal; though they might need to go to face trial, residents also are required to make the journey for providing testimony, performing jury duty, engaging in civil trials, visiting prisoners or clients in holding, and more.
The Maleng Regional Justice Center has served the South King County population in these many ways, but there is one thing that has been taken off the table: night bookings.
When the Regional Justice Center first opened, residents were promised 24 hour bookings, but within three years the 24 hour booking policy was revoked. Though South King County residents and members of the King County Council fought this and passed a law to reopen the MRJC to 24 hour bookings, that law was vetoed and the MRJC now closes their bookings by 5pm.
Why It Matters
Any suspects arrested after 5pm and before the Maleng Regional Justice Centers opens the next morning must be transported to Seattle's King County Jail for booking and processing. Why does this matter? Because officers from South King County cities and towns are forced to drive all the way to Seattle, often during rush hour traffic, during the nine hours during which most crimes are committed. Sending officers on what can be a three hour round trip drive, often in the middle of the night, is not only a waste of the officer's time, but a safety hazard, some South King County residents argue.
"Those of us who work in the jail have consistently fought for more hours and, therefore, more public safety," writes Officer Randy Weaver of Kent Washington in
his Op-Ed for the West City Herald
. "This problem is especially acute in the rural eastern areas of the county where police response times are already a big problem. Forcing officers to drive from Enumclaw to Seattle in the middle of the night is absurd."
A Bail Bondsman's Perspective
Though there are
All City Bail Bonds locations
in both Kent and Seattle (as well as nine other Washington cities), we understand how hard it is for family members or friends to travel all the way to Seattle from the far southern end of King County to post bail on someone's behalf, especially if doing so means sacrificing an entire day of work or a night's sleep.
What if you forget some necessary documentation and have to double back? What if you don't own a vehicle and are forced to take public transit the entire way? What if you live in a rural area of South King County and don't even have public transit options? There is no question that it's much easier for bail-posting residents of South King County to make their way to the Maleng Regional Justice Center in Kent rather than to Seattle's King County Courthouse. Posting bail on someone's behalf is an act of kindness and trust, and in our opinion shouldn't be made so much harder than necessary.