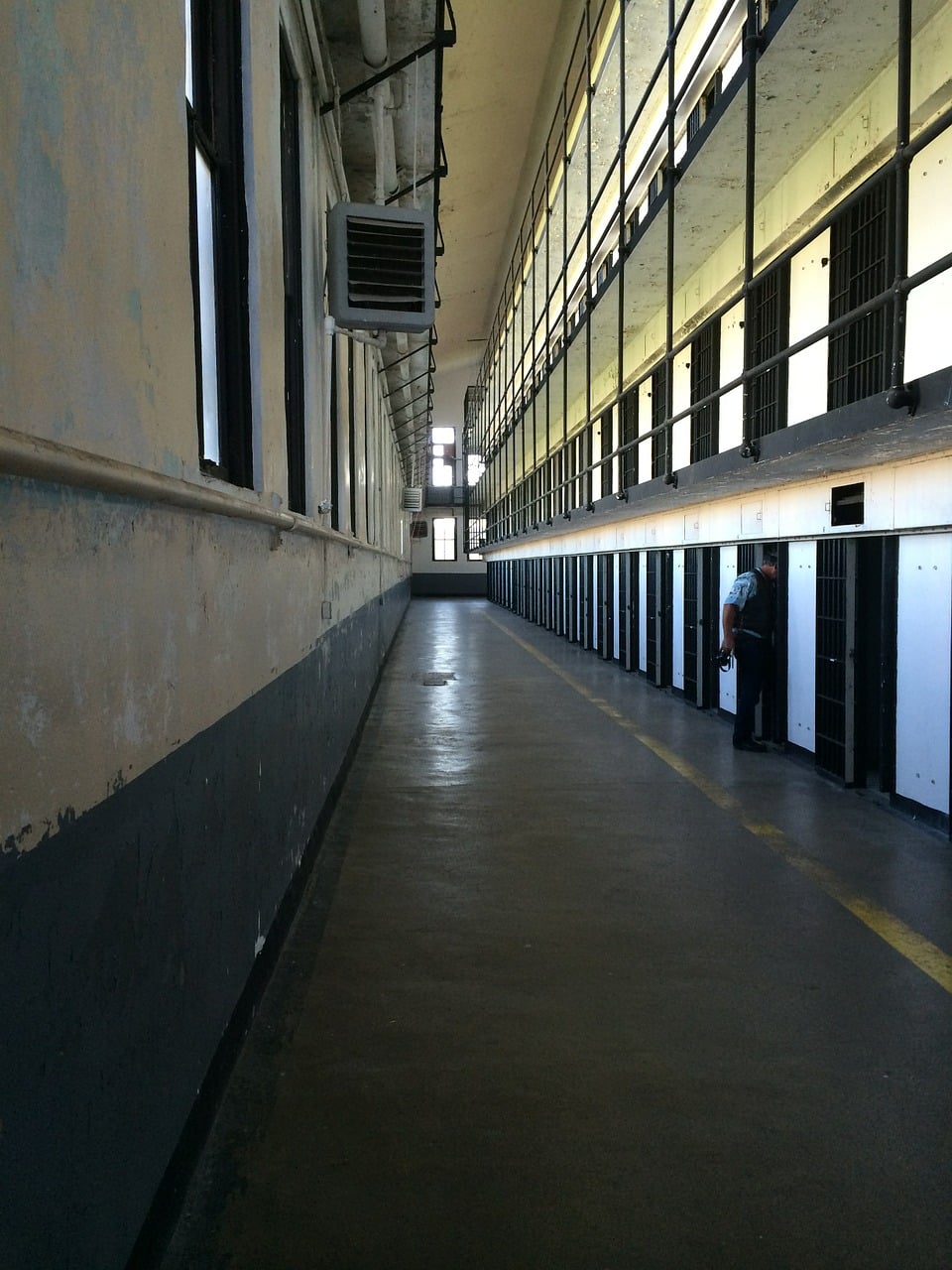 When someone is arrested, he or she will be taken to jail. It will be either a county jail or a city jail. There are a couple of differences between these two jails, even when they are in the same city. Here is some more information on these
two types of jails
.
City Jails
City jails are operated by city police departments. When individuals are arrested and brought into a city jail, they are fingerprinted, photographed and told what their charges are. In addition, they will learn how much their bail is. After all of this is completed, the arrestee is given a chance to make a phone call and arrange his or her bail.
For most charges, the arrestee can pay for the bail, in full, in cash or pay a percentage of the bail to a bondsman. Some charges will have a cash only bail. This means that a bondsman cannot be used to get out of jail and the full amount of the bail must be paid to the court.
If the arrestee is allowed to use a bondsman, then he or she will need to wait until the bondsman arrives at the police department. The bondsman may require that collateral is put up for larger bonds and that there is a cosigner. The bondsman will put up a surety bond with the court, which guarantees that the arrestee will make all court appearances. From there, it usually takes about 15 minutes to an hour to be released on bond. As long as the arrestee makes every court appearance, a cash bail will be returned to him or her or the bondsman will return any collateral.
County Jails
County jails are operated by sheriffs' offices. These jails are generally larger because they hold more inmates. Once someone is booked into a county jail, it can take anywhere from a couple of hours to six hours to be released on bail or have a surety bond posted by a bondsman.