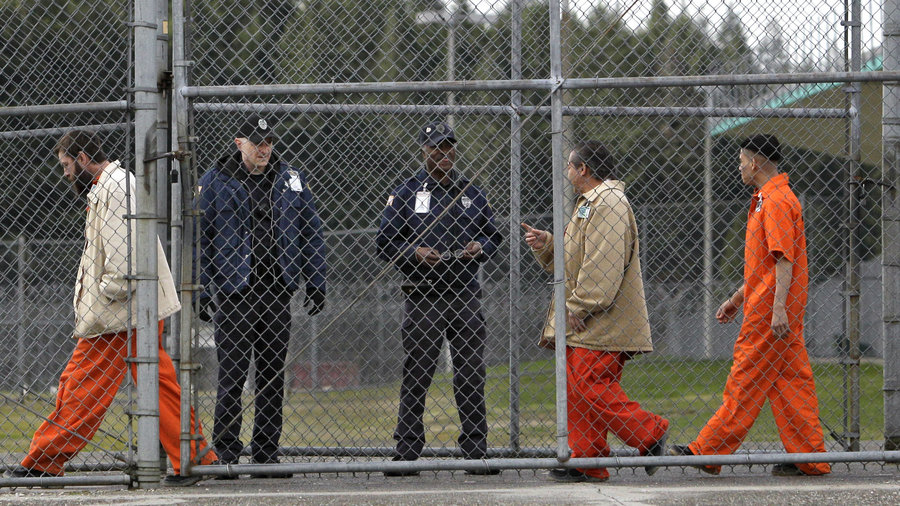 Inmates need a sense of purpose, a sense of direction, and a way to be productive members of society. Washington State is one of the nation's leaders in innovative inmate programs, which help rehabilitate those incarcerated while also contributing to the greater good of society as a whole. While we can't cover all of the efforts at rehabilitation and inmate enrichment taking place in Washington State, here are five programs that are making a real impact.
1. Wheelchair Refurbishing Projects
A program based out of California called Joni and Friends
is helping people with physical disabilities obtain wheelchairs for mobility via donations and inmate refurbishing work. Between May and September of 2016, a small team of inmates at Monroe Correctional Center has already refurbished more than 150 wheelchairs for those in need, and hopes are high that they'll be able to finish work on 500 total by the end of the year. Other centers are participating as well, and this program definitely helps inmates feel like they are helping give back to society.
2. The Sustainability in Prisons Project
From lectures held onsite in prisons to educate and excite inmates about
conservation and sustainability
projects to the creation of over 100,000 square feet of
inmate-tended gardens
in 2015, this program is bringing the therapeutic value of nature to inmates, improving their outlook and quality of life.
3. The Teddy Bear Project
At the Coyote Ridge Corrections Center, inmates help make teddy bears from reclaimed materials. So far, they've created 275 teddy bears which have been donated to hospitals and other charitable partners. Helping the ill and children in need of comfort is something anyone can be proud of.
4. The Salmon Habitat Restoration Project
Inmates at the Mission Creek Corrections Center for Women have been working within the Kitsap Conservation District to improve salmon habitats. This has included planting 4,000 trees and 2,500 other plants, as well as the removal of forty-eight cubic yards of Scott's Broom, an invasive species.
5. The Correctional Industries Project
Working while incarcerated can help an inmate avoid behaviors that could extend their sentence while also preparing them with job skills they can use once released at the end of their sentences. This program employs roughly 2,200 inmates annually, and those who participate have higher rates of employment and command higher wages when they are reintroduced to society.