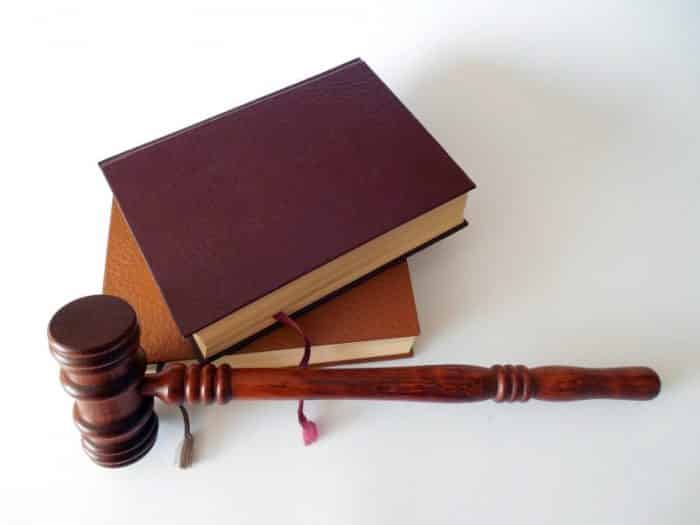 Did you know that bail bonds-related laws and rules can vary from state to state? For instance, the state of Washington won't let just anyone work in the bail bonds industry. There are a plethora of state-specific job standards that Washingtonian bail bonds professionals must meet, from education to work requirements.
What Are State Requirements for Bail Bonds Professionals?
Those
who wish to work in bail bonds
must be citizens of the United States over the age of eighteen. They must not have any public safety or bail related criminal offenses on their record in the last ten years. In order to be licensed to work in bail bonds, the interested individual must currently be employed by or have an offer of employment from a bail bonds company.
Those who meet these requirements and wish to pursue a career in bail bonds must take eight hours of coursework on various pertinent topics, such as articulated offense, client transportation, and sexual harassment. Those who do not complete this training may be able to take a test instead to prove their knowledge and competency. Finally, a state application, along with a fee of $500, is sent into the Washington Department of Licensing. Bail bond professionals are expected to participate in continuing education to renew their license each year.
What Are Washington State Laws Governing Bail Bonds?
Bail bonds may only be paid by licensed, insuring bail bonds professionals, unless an associate or family member is posting a cash bond. Bail bond companies will typically charge ten percent of the court-appointed bail amount. This amount is paid directly to the court by the professional to secure the release of an accused individual. That bail is held by the courts until the accused finishes his or her time in court. At the end of the trial, the bond is released back to the company that posted it, minus any fees or fines. The company keeps this money; in cases of cash bail, the individual who paid is refunded.
If a person on bail bond attempts to flee but is caught and remanded into custody of the courts
within twelve months
, the bail bonds company can recoup that lost amount of bond, minus any jail and court fees. Depending on the amount of bail, the accused's family or friends may have posted personal possessions, from vehicles to homes, as collateral for the bail. If bail is not recouped, they could lose those possessions permanently. It's important that the individual on bond understands the importance of their timely appearance for court. Failure to appear could result in the loss of collateral for the full amount of bail.