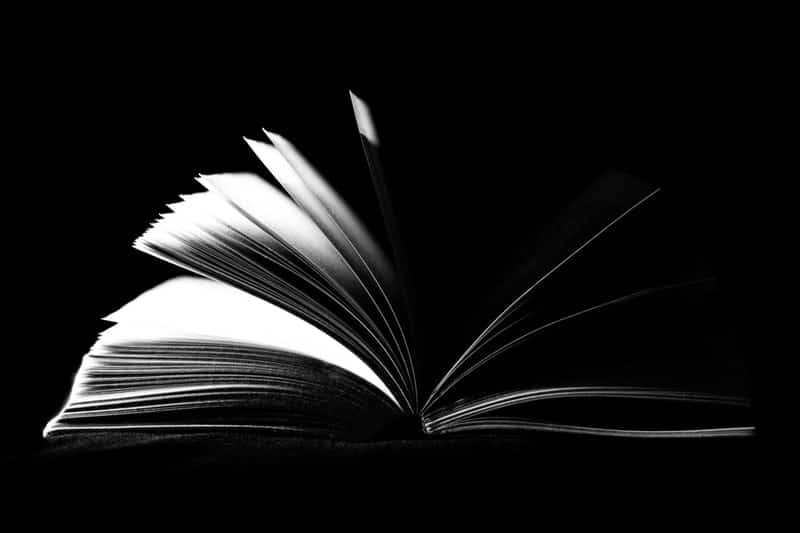 While nobody wants to serve time in prison, for those who are incarcerated, there are many
resources
that allow for enrichment opportunities. These programs often assist with education, counseling, and other services to ensure that individuals in prison and their family members are not left behind. Here are 10 resources that are used to enrich life behind bars.
1. Compassion Works for All
Compassion Works for All provides a monthly newsletter focusing on religion and spirituality in order to help incarcerated individuals deal with the daily struggles of life in prison. They also offer resources on health and nutrition,
practicing compassion
as well as recommended spiritual readings for multiple religious denominations including Buddhism, Christianity and Hinduism.
2. Prison Book Program
This excellent program provides
books to prisoners
in most states free of charge and also offers additional literary-related resources for incarcerated individuals at no cost.
3. Prison Health News
Prison Health News offers a newsletter on a quarterly basis which focuses on
health information
. Additionally, they will respond to health-related questions covering a wide range of topics from people in prisons across the United States. Their past publications are also available online.
4. Prison Yoga Project
The Prison Yoga Project gives inmates the opportunity to receive two journals free of charge specifically focusing on
yoga practices
beneficial for individuals in prison. This information includes yoga postures, meditation guidance and breathing practices to help ease the stress of prison life and improve mental and physical well-being. Lastly, they offer advice on breaking free from negative behavior.
5. Women's Prison Book Project
The Women's Prison Book Project is an excellent resource for
women and transgender individuals
looking for information on topics covering areas such as education, law and women's health. Additionally, they publish a guide and newsletter which are sent free of charge.
6. Families Against Mandatory Minimums (FAMM)
FAMM is an excellent resource which offers information concerning the ongoing fight for
fair and proportionate sentencing laws
in the United States. FAMM primarily advocates for both state and federal reform related to both state and federal sentencing laws.
7. Narcotics Anonymous
Narcotics Anonymous focuses on
drug addiction and recovery
methods. They publish a wide range of materials applicable to the incarcerated population. Additionally, they offer most materials free of charge and are able to send a majority of their publications in Spanish, if requested.
8. National Coalition to Abolish the Death Penalty
For those interested in the latest information related to the ongoing struggle to abolish the
death penalty
, the National Coalition to Abolish the Death Penalty can provide a free newsletter on a quarterly basis. However, they do not offer legal resources at this time.
9. National Lawyers Guild Prison Law Project (NLG)
NLG focuses on civil rights claims which allege violation against the
constitutional rights
for incarcerated individuals. They publish the Jailhouse Lawyers Handbook which is an excellent resource for matters related to legal issues. Currently, the NLG does not provide lawyers or legal assistance to individuals.
10. PEN Prison Writing Program
Last, but certainly not least, the PEN Prison Writing Program offers a forum for prisoners to express themselves through the use of the written word. They sponsor writing contests as well as provide one-on-one mentoring to incarcerated individuals in order to promote the
rehabilitative power of writing
.