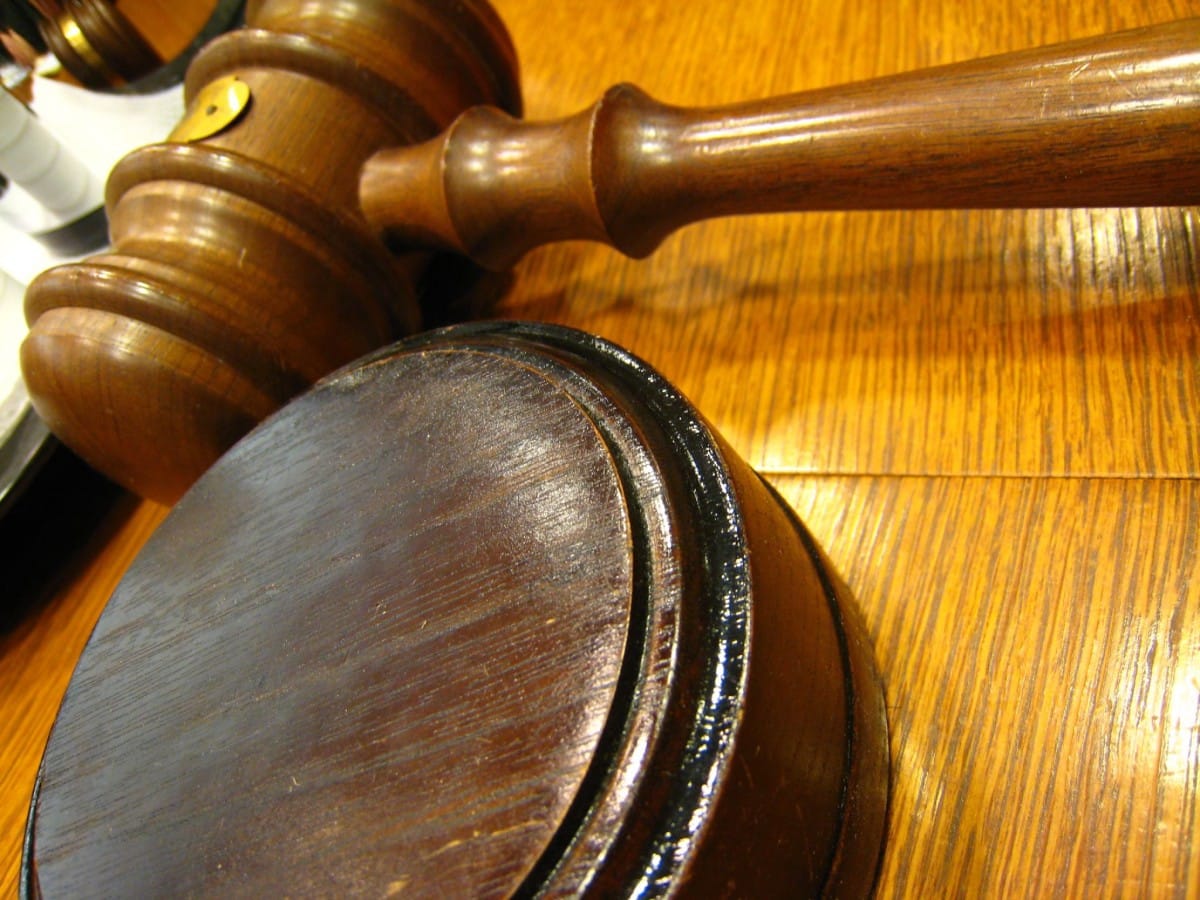 When someone is arrested and booked into the Whatcom County Jail, he or she may have a bail or bond amount set. The court that has jurisdiction over the charges is responsible for setting the bail or bond amount.
Posting Bail/Bond
The jail will accept cash for bail and bonds from bail bond companies that have already been approved to write bonds in Whatcom County. In order to post bail for charges at the Bellingham Municipal Court, the Whatcom County District or the Whatcom County Superior Court, you must go to the specific court's office, Monday – Friday between 8:30 a.m. and 4:30 p.m.
If an inmate wants to post bail for him- or herself, and has the funds to do so,
bail may be posted
while the inmate is in the booking process. If enough money is placed on an inmate's Trust Fund account, those funds may be used to post bail, as well.
Bail
Bond Companies
If an inmate has a bond set, then he or she must use an approved bail bond company to get released. In most cases, the bond amounts will cost
10 percent of the bond amount
. That amount is not refundable. Depending on the amount of the bond,
collateral
may be needed to secure the bond. This is often a motor vehicle, a house or other item of value.
Inmates under the Influence
If an inmate has a blood alcohol concentration (BAC) of .05, he or she will not be released until the BAC is lower than .05. A sober third-party must be the one to pick the inmate up.
Remember that once bail or bond has been posted, the released inmate is required to attend all court hearings regarding his or her case. Missing one can result in bail or bond being revoked and the inmate being placed back in jail when found.