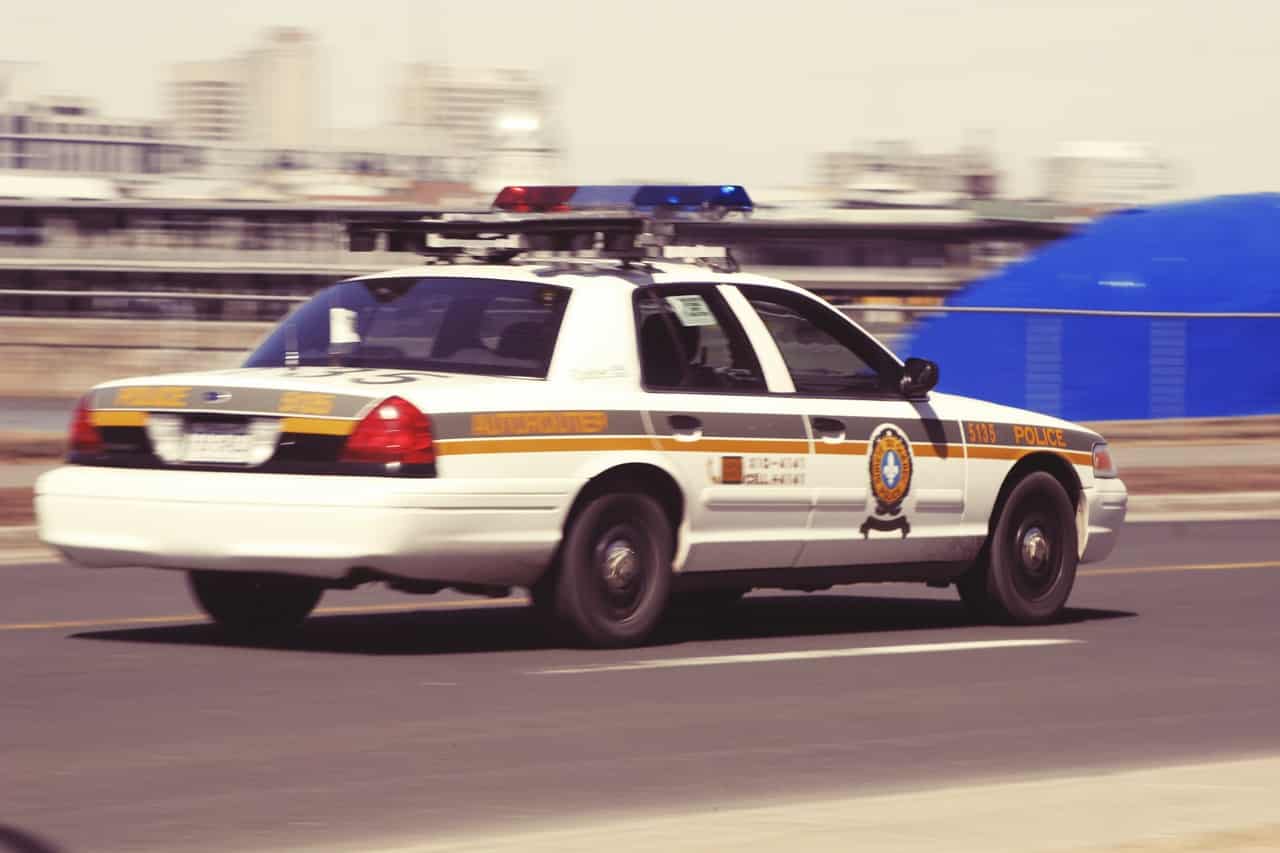 When someone is arrested and brought to the City of Kent Corrections Facility, he or she will be booked into the jail. Once this process is complete, inmates that have a
bond or bail
set on their charges will be notified of the bond or bail amount.
Posting Bail
When an inmate has a bail amount, it can be paid during normal business hours at the Kent Municipal Court. The court will accept cash, money order, cashier's check or credit card. Once the bail has been processed, the court will advise the jail that the inmate's bail was posted. If it is after business hours, then the bail may be paid at the jail. The jail only accepts money orders or cashier's check. They will not accept credit cards or cash.
Posting Bond
In order for a bonding agency to post bond for an inmate in the Kent Jail, the company must be authorized by the municipal court. The bonding agent must bring the bail bond to the jail. He or she must have his or her bonding card and ID available to show the staff.
Being Released
While an inmate would hope he or she would be immediately released, that doesn't always happen. Once the jail gets the bail or bond paperwork, the staff at the jail will release the inmate as soon as possible. When the jail is busy, this could take longer than usual. Release paperwork is a priority for the jail staff.
It doesn't matter if an inmate is released because he or she was bonded out of jail or because the bail was paid, a court appearance is still required. Retaining the paperwork for the bond or bail is highly advised so that the inmate will know the court location, as well as the court date and time.