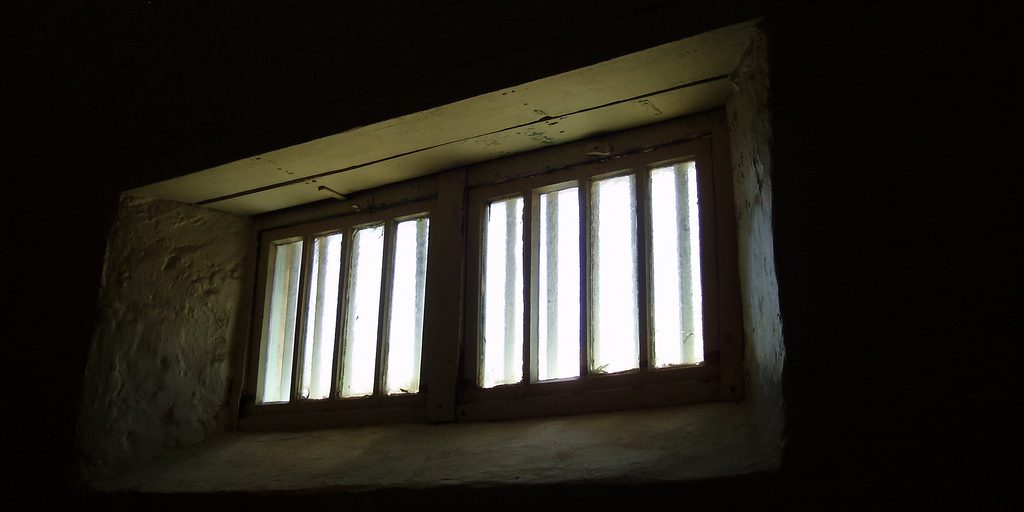 The Spokane County Detention Services is located 1100 W. Mallon Avenue in Spokane, Washington. Those who are arrested and brought to jail will go through a booking process. This intake process takes about four to six hours and includes a medical screening, booking process and a classification interview. During the classification interview, it is determined where the inmate will be housed. During the booking process, inmates will also learn the
cost of their bail or bond
and will be given a chance to make a phone call to a loved one to try to work out the specifics for getting out of jail.
Posting Bond
In some cases, an inmate may be released on his or her own recognizance. Most inmates are eligible for bail. If the inmate would rather use or must use a bonding company, it must be a company that is approved to write bonds in Spokane County.
Bonds must be posted at the appropriate court during business hours. The jail will accept bonds whenever the courts are closed. Credit cards and checks are not accepted. If paying in cash, it must be for the full amount and with correct change.
If a bonding company will be posting an inmate's bond, the fee for their services is 10 percent of the bond amount. This percentage is set by the state of Washington. In some cases, collateral may be required. As long as the bond terms are met, including the person attending all of his or her hearings associated with the case, then the collateral should be returned. The fee, however, is not refundable, as this is how a bondsman makes his or her money.
Release
As soon as an inmate's paperwork is completed and received at the jail, the process to release the inmate will be underway. The Spokane County Detention Services is not allowed to tell anyone when an inmate will be released. However,
once an inmate is released
, he or she is allowed to make a phone call.