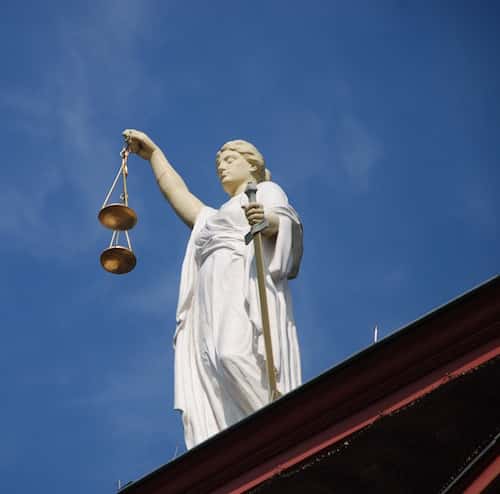 When a person is brought into the Kitsap County Jail, he or she will learn if there is a bail amount on the charges. The amount of the bail is set by the court with jurisdiction over the charges. Bail can be posted for inmates in one of two ways: cash or through a bonding company.
Posting a Cash Bond
Bail can be posted at any time of day. The jail accepts cash and cashier's checks; however, the checks must be made payable to the court that has jurisdiction over the charges. If a cash bail is posted, the money will be returned to the defendant once the case is disposed of and as long as the defendant attended every court hearing. The sheriff's office is not responsible for refunding someone's bail money.
Using a Bail Bonding Company
Many bail bond companies are listed in the yellow pages and online. However, in order to post bond at Kitsap County, the bonding company must be authorized to do so. Most of the bail bond companies will charge between
8 percent and 15 percent of the bail amount
. This is not money that is refundable. This is the bondsman fee for writing the bond. If collateral was given for the bond, that will be released as soon as the case is disposed of, the defendant attended all court hearings, and the inmate abided by all restrictions placed on the bond by the court.
Release After Bail
Once an inmate's bond has been posted, it could take two to six hours to be released. It depends on a number of factors, including the time, the day of the week and how many other inmates are being released at the same time.