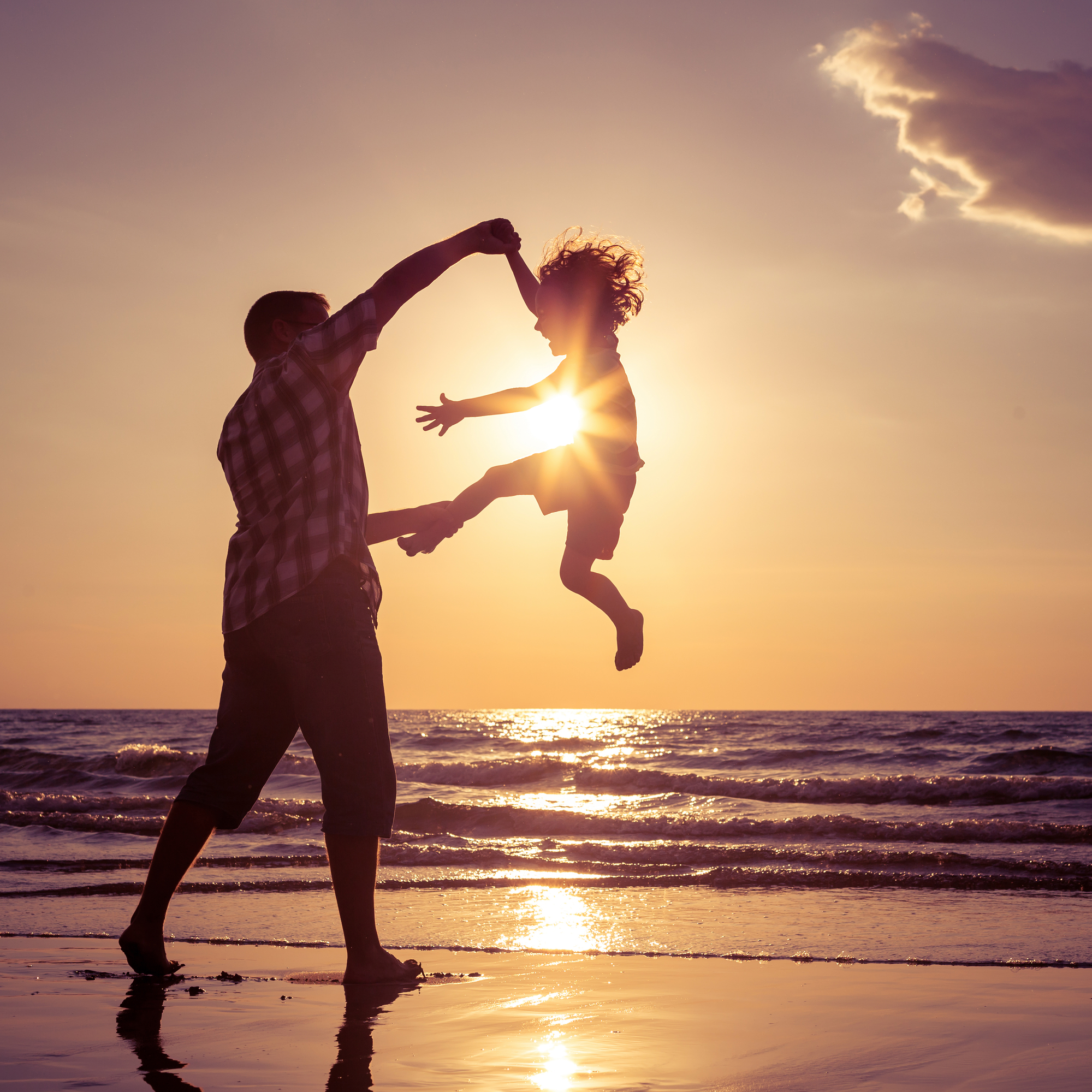 Changes to the Courts Under COVID-19 (Coronavirus)
As the world deals with the COVID-19 (Coronavirus) pandemic, things like schools, work places, and even our court systems are changing
Here in Washington, we've seen big changes in our courts in order to prevent the spread of the virus. Here are some of the biggest changes we're seeing:
- Mandatory Masks and Social Distancing - Per the King County District Court website:
"All persons must wear masks or other appropriate facial covering of the mouth and nose when entering or remaining in a King County District Court location unless they have a precluding condition in accordance with the public health guidelines. All persons shall strictly adhere to all directions and markings to ensure social distancing."
- Reduced In-Court Events - in order to reduce the spread of COVID-19, the court has made some proceedings remote. Make sure to check with the court whether your court date is a virtual or in-person proceeding
- King County Court Phone Line - will remain open Monday-Friday, 8:30am to 4:30pm. Their number is (206) 205-9200, and court customer service will be able to answer any questions you might have about an upcoming case
- Some Postponed Court Proceedings - the court has postponed some out-of-custody hearing. Always check with the court, your attorney, and/or you bail team in order to make sure you attend your court dates on time.
Do you still have questions? Feel free to give us a call at 1-800-622-9991 if you have any questions about upcoming court dates!