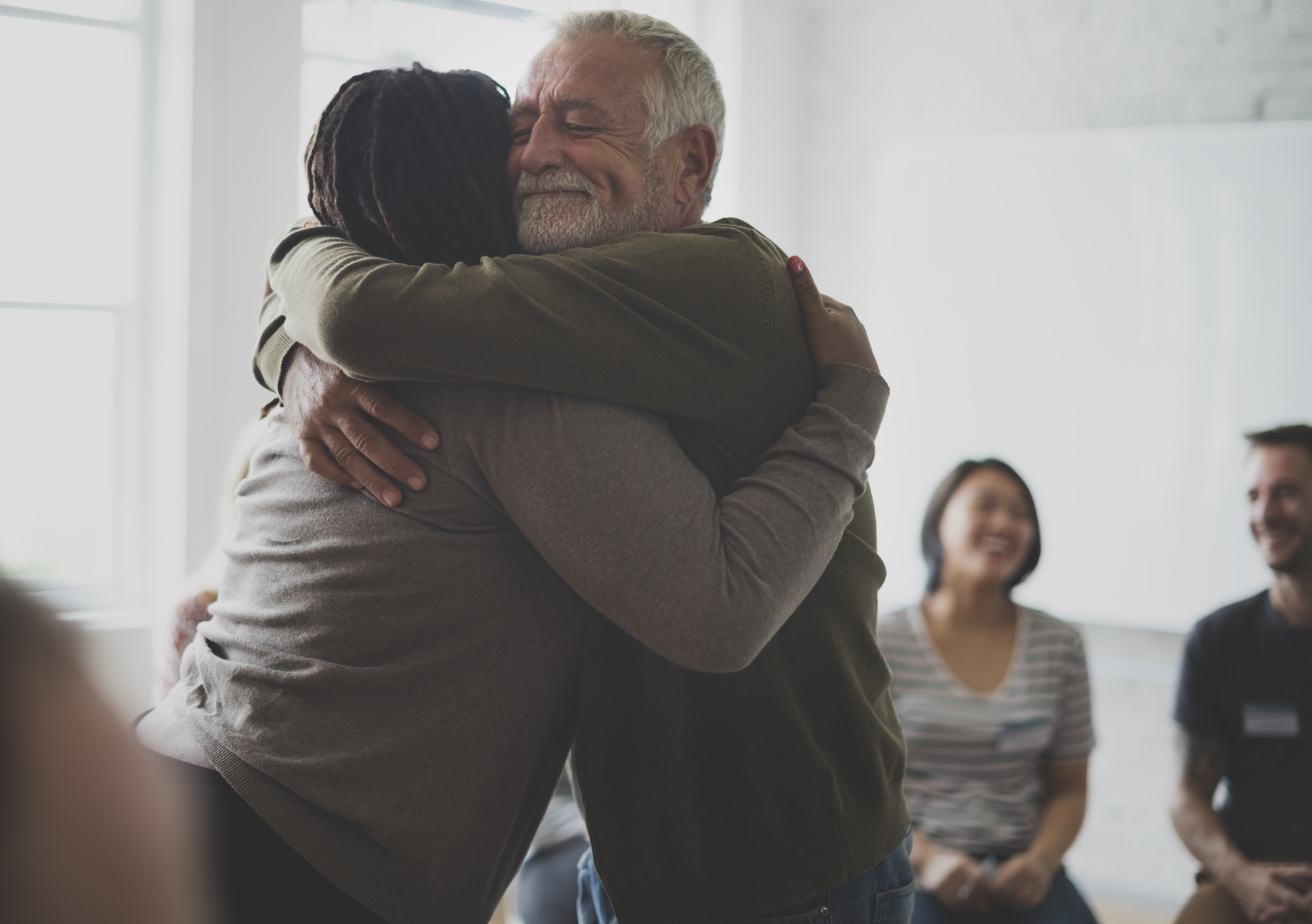 How does someone get out of jail?
People who have been arrested in Washington have three options:
They post bail, releasing them from jail throughout their court proceedings
They are released on something called personal recognizance, which is essentially the court trusting the defendant to show up for the court appearance without posting bail. This is more common for minor crimes and first-time offenders.
They are unable to post bail (due to financial constraints, or the judge did not allow them to post bail. In this situation, the defendant must remain in custody until the conclusion of their case.
What are bail bonds?
Bail is a deposit of money that guarantees someone's appearance at all future hearings and appearances with the courts until the conclusion of their case.
Bail bonds are an option for people who have been arrested and either can't afford to post bail or don't want to wait in jail until their court date.
Who decides how much bail costs?
The judge is responsible for determining the condition of a defendant's bail, including the bail amount. When setting these conditions, the judge looks at several factors, including:
The severity of the crime

The defendant's criminal history

Whether or not they deem the defendant a flight risk (meaning: are they likely to go on the run or attempt to flee the country?)

Whether or not the defendant is likely to commit crimes if they were to be released
What posting bail looks like in action
If someone was arrested and their bail was set at $10,000, they have a few options:
They pay $10,000 to the court, which is returned to them at the end of their court proceedings (so long as they abide by the conditions of their bail)
They cannot pay and remain in custody until the conclusion of their court case.
They hire a bail bonds company to post bail on their behalf
How much does bail cost?
Here at All City Bail Bonds, we charge an 8-10% premium to post bail, the lowest amount allowed by law. This means that if a defendant's bail was set at $10,000, we would collect a 10% premium, or $1,000. In exchange for this 10% premium, we post the entire $10,000 bail on behalf of the defendant.
This means that the defendant can post bail and enjoy their freedom during their court proceedings without coming up with the entire bail amount on their own.
What you should do next
Bailing out of jail can seem like a complicated process, but luckily our office offers free consultations so you can learn more about the options available. During your consultation with our office, we will answer any questions you may have about the bail process and your options.
We have offices located next to every major jail in Washington State, including offices in Seattle, Everett, Tacoma, Kent, Kennewick, Mount Vernon, Spokane, and Bellingham. This means if you need help getting someone released from a jail near any of these cities, we have someone ready to help you who knows that specific court inside and out!
Give us a call at 1-800-622-9991 for your FREE bail consultation!