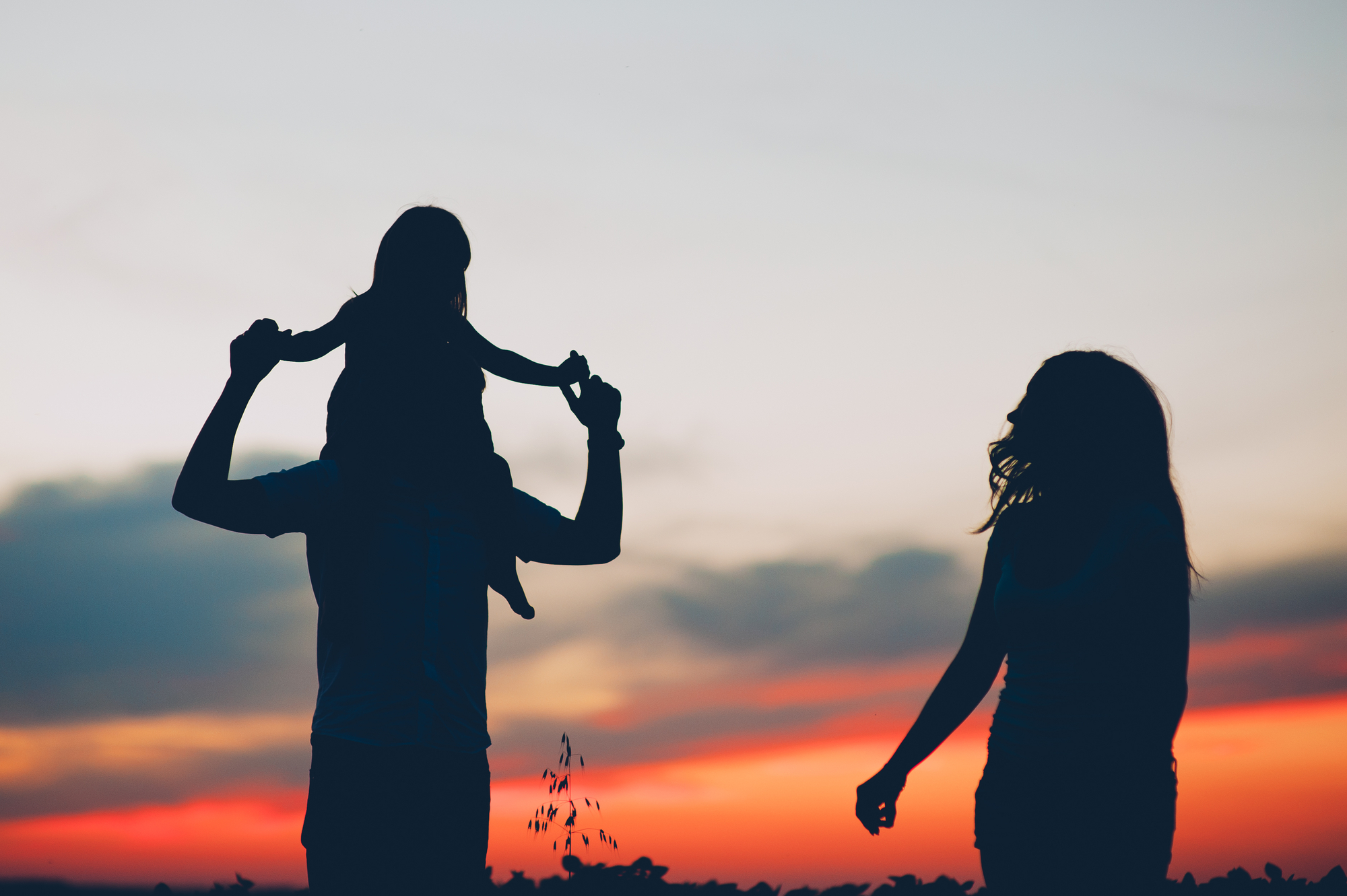 The process of posting bail is often intimidating for those who only see bail on TV and in the movies. We want you to feel more relaxed with this process and give you three tips to know before posting bail for your loved one.
Tip One:
Our first piece of advice is taking a deep breath and not panicking when someone close has been arrested and needs to post bail - don't make any rash decisions!
Tip Two:
Next, we recommend researching your family member's particular bail situation, including the amount their bail is set at.
Tip Three:
Third, you need to contact a bail bonds company that can help you navigate the process and post bail.
What to do next:
Here at All City Bail Bonds, we offer free consultations to help you understand your family member or friend's bail situation. We help you understand exactly what to do next and how much it will cost to post bail.
Does that sound helpful?
Give us a call at 1-800-622-9991 to get started on your free consultation!