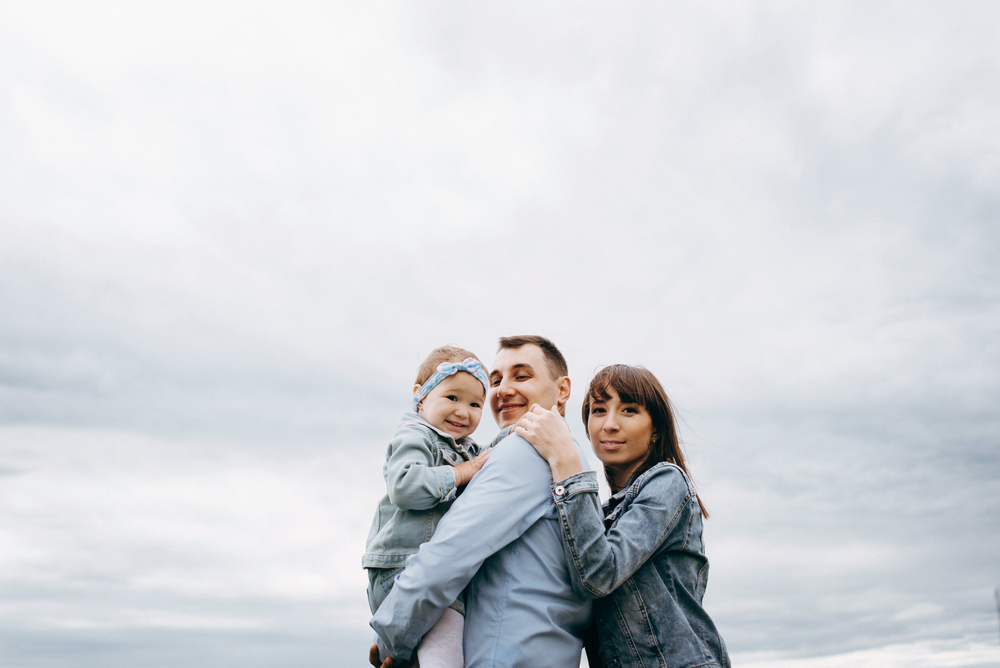 You need to be released from jail, but you don't have the cash to pay bail. What do you do? Hire a bail bondsman! A Bail Bondsman is an individual who pays the court system to release someone who has been arrested and incarcerated until their trial.
These individuals are typically paid by way of a percentage of the bail amount, with 10% being standard. They will only charge this fee if they successfully get your loved one out on bail. This blog post will analyze the reasons you need a bail bondsman.
Speeds up the bail process
When you need a bail bondsman, it's because your freedom is on the line. You probably don't have time to wait around for hours or days, so hire a bail bondsman right away. You'll get out of jail more quickly if you work with an experienced bondsman than if you try to do it yourself.
Hiring one early allows your attorney and defense team time to prepare an effective bail.
Hiring a bondsman is an option that some consider when they need to get out of jail fast, but there are things you should know before working with one. One important thing to remember about hiring a bondsman is the fact that he or she will have your freedom in their hands.
Comfortable in handling documentation
It might sound complicated or unnecessary for some people who are not familiar with this process, but once they have gone through it themselves, they know how important it is.
Hiring an experienced professional for this job can reduce your risk in this process and make things run smoother. They will be responsible for taking you to see a judge and presenting your bail papers or proof of bond, which is the amount that has been set for someone's release from jail until their court date.
They give fair legal procedures
It is not always easy to get out of jail, but bail bondsmen make sure that they stay within the law and give their clients individualized attention so that everyone can have a fair shot at getting back home as soon as possible.
They help to save money on the bond
As soon as the person is arrested, they are taken into custody. This type of situation can be very confusing and frustrating to any individual who has never been in this situation before. The best thing that you could do for yourself would be to hire a bail bondsman immediately after being arrested so that you will have nothing else to worry about other than your case.
When working with a bail bondsman, you only need to post 2 % of the total amount set on your bail with them. While working without a bondsman, you will have to post 10% of the total amount, and you should know things about your bail. This considerable difference will save you money in the long run, but it can also be very time-consuming to develop that extra cash when needed.
Its easier to hire a bail bondsman than to post a cash bail
There are two ways you can acquire bail. The first way is to post the bail yourself, which requires posting cash. Most people don't have this kind of money lying around; second, hire a professional who will handle everything for them in exchange for a fee.
In both cases, the bail is paid in full if the defendant fails to appear for their court date. A judge sets the bail bond, and it must be high enough that the person will show up or you lose your money.
There are fees associated with getting out of jail early in both cases. In most states, this fee is non-refundable. It is set by the state and varies from state to state. There are also fees for checking in with a bail bond agent, most of these fees are about $20 per week, but they can vary.
After the case closure, the cash bail is returned to the person who posted it though it may take too long. The bail bond agent returns their fee if they are not responsible for the defendant failing to appear in court, which is rarely the case.
Ensures the defendant has attended all hearing
A bail bondsman ensures the defendant has attended all hearings and will use their own money to pay for the release of a defendant. If this is not done until trial dates are completed, he could end up in jail. A good example of this is when you hire an attorney who uses their funds to make sure the defendant is released.
A bail bondsman can be used when you need to get someone out of jail quickly, and this person has a court date coming up. If they are not attended, their bail money of the defendant will be lost, and it could take even longer for them to get out of jail.
Experts in the arrest procedure
It may be your first and, hopefully, last arrest. That's a fantastic thing, but it also means you have no prior experience with the process and know what to do next or how to extricate yourself out of the mess. Sure, you'll learn about your rights, but that won't be nearly enough to help you comprehend the entire procedure.
If you find yourself in jail, don't worry about your next step. A bail bondsman will be able to get the process going for you and make it as easy on everyone involved- especially yourself!
Conclusion
With the right bail bondsman, you can get out of jail quickly and with little hassle. The process is simple; find a licensed professional who's willing to work for you on your terms-a bail bondsman! They're available 24/7, so there's no need to worry about time zones or answering machines.
There are many reasons why hiring one might be beneficial to your situation, not least because it will save you money in fees and fines that would otherwise accrue over time if left unchecked. Contact us, and we'll help put together an affordable plan tailored to your needs and answer any questions that arise during this critical period of incarceration.