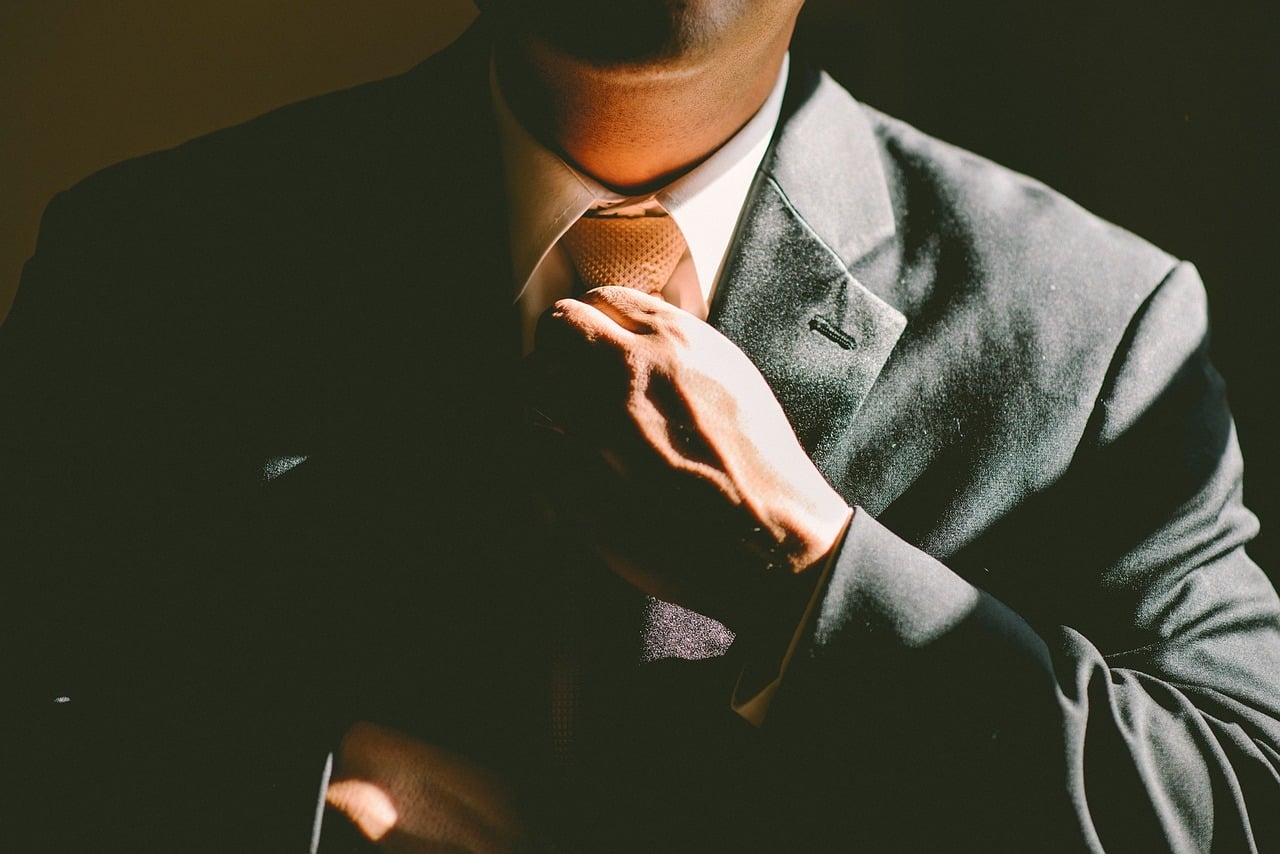 Unfortunately, there are many dishonest bail bondsmen in this industry. The last thing anyone needs when they suddenly find themselves in trouble is more trouble, yet fraudulent bail bondsmen do exactly that—they take advantage of the vulnerability and desperation of the accused and their loved ones for illegal financial gain.
This is not at all common, but it does happen, and everyone should be aware of the possibility and use only bondsmen that they trust. One of the biggest cases on the West Coast  was when Ray's Bail Bonds in Riverside, California had over
200 felony counts against them
for bribing inmates in the local prison to recommend their services.
There has even been a recent case of bail bondsmen fraud right here in Washington state—in 2014, the Spokane, WA, bail bond company Smith Family Bail Bonds Inc.was
indicted for swindling multiple clients
out of their money or collateral. A son who put up $10,000 worth of silver on behalf of his father never had them returned, Smith claimed to have "lost" a woman's collateral money order for $1,250, and a number of other grievances.
Things like this are terrible and also frightening, but there are also a lot of good bail bondsmen out there. (Like us at All City Bail Bonds!) Here are
a few tips from All City
on how to be a smart shopper when it comes to choosing your agent:


Deal only with a licensed bail agent. Ask to see the bail agent's license and identification prior to transaction.


If the bail agent is charging you more than 10 percent of the full bail amount, additional charges should be itemized and explained. Make sure you're not being charged above the legal limit!


Ask for itemized receipts for all charges and copies of all signed contracts and agreements.


If financing is provided, make sure you understand the terms of the financing agreement prior to signing, and be sure you are given copies of anything you sign.


Make sure the bail agent you contract with will be available to you after the bail bond has been posted. Part of what you pay for is service—make sure you choose someone who can address any questions or concerns through the process!


We hope you're happy with your choice of bail bondsmen, and don't wind up one of the unlucky few who is defrauded. For someone you can trust, call All City!