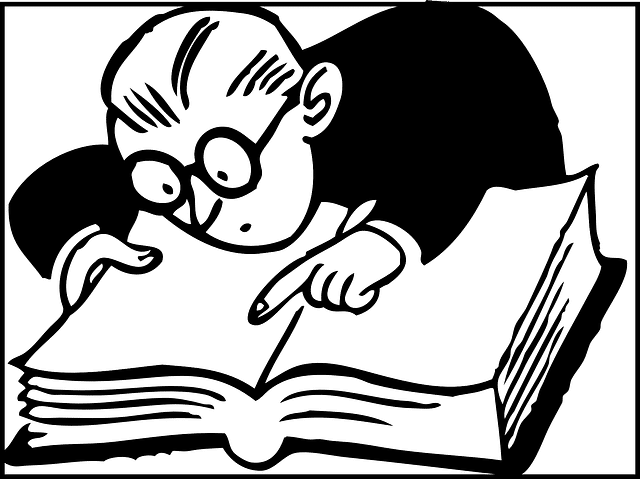 One of the most important pieces of advice you can hear about working with a bail bonds agent is that you need to
ensure that they're licensed
. Here are a few tips when it comes to making sure you're working with the real deal:
If you're working with a legitimate agent, they will be more than happy to show you evidence that they're licensed. The best hallmark of honesty is transparency, and many agents will even show you without being asked or have their license clearly displayed. However, if they act strangely or seem offended when you ask them, don't back down! This is one of the first signs of a fraud. They may seem indignant that you're questioning them, but it's not only your right but your responsibility as a smart consumer to ask.
A legitimate bail bond agent will have a storefront. If you find someone's number online when you're in a pinch and they ask you to meet up somewhere that isn't a storefront, you should probably take your business elsewhere. Bail bond agents don't work out of a suitcase of cash.
Look for a Robust Online Presence
Online reviews can tell you a lot
! Not only the customer feedback written on sites like Yelp or Google Reviews, but also sites like the
Better Business Bureau
, where you can investigate any claims of fraud that have been leveraged against a company. If you find negative online feedback, that's a red flag, but even worse should be
no
feedback. Someone without any reviews probably isn't a business you should trust, and maybe not a business at all.
Go Straight to the Source
If you have any reason to be suspicious, you can easily
check all business and professional licenses
on the Washington State Licensing Department website. If your bail bond agent doesn't show up on this directory, walk away immediately, and if they've already taken your money you should call the cops.
If you're hoping to find a bail bond agency you can trust completely every time, look no further than All City. We've been around for over 20 years, have numerous locations, and a sterling reputation for being honest. Check out
our locations
to find an All City near you, so if you're ever in an emergency you'll know who to call!